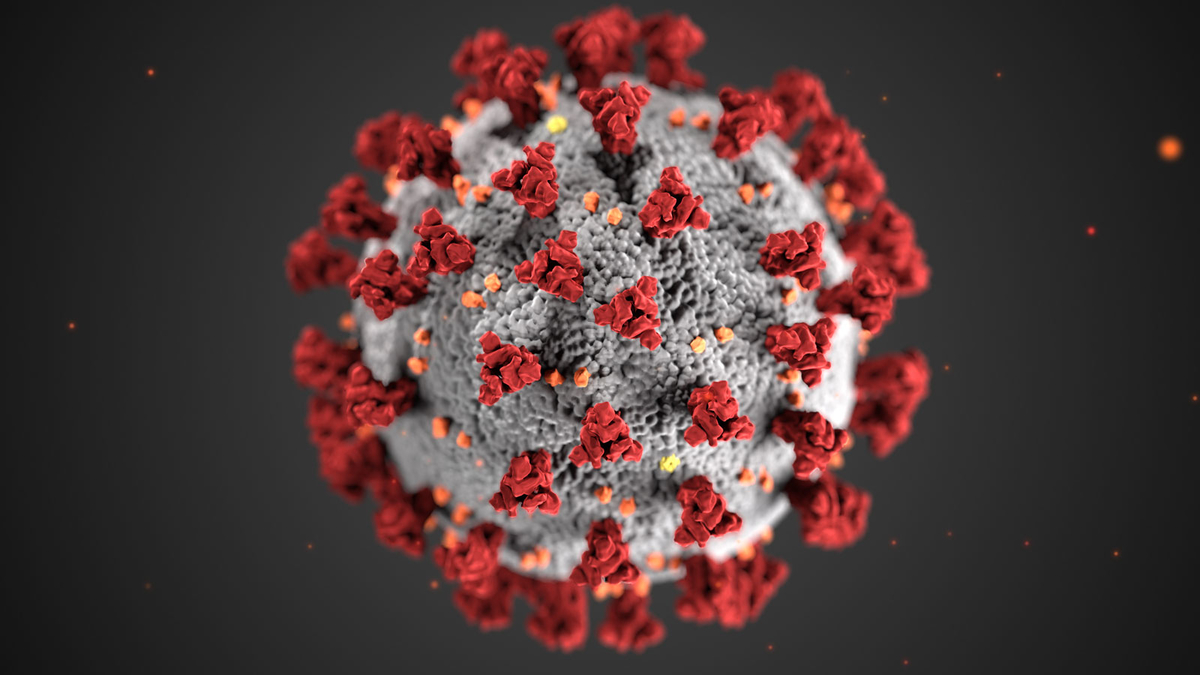 Pune: According to a study conducted by the scientists at the National Institute of Virology, the UK variant (B.1.1.7) of the coronavirus did not appear to be more transmissible than the variant of the virus most common in India.
The UK variant has mutations that enable it to spread more easily among people and was linked to a sharp spike in cases in the United Kingdom last December.
India has registered 771 cases of the three 'variants of concern' reported internationally. Of these 736 have been reported from B.1.1.7.
To establish how quickly the strain spread, NIV scientists infected two groups of nine hamsters, with one group give the B.1.1.7 and the other the dominant SARS-CoV-2 strain in India. The latter is characterised by a mutation called D614G that, early last year, made it the dominant strain globally.
"The study demonstrated comparable transmission efficiency of both UK and D614G variants of SARS-CoV-2 in Syrian hamsters," the more recent study said.