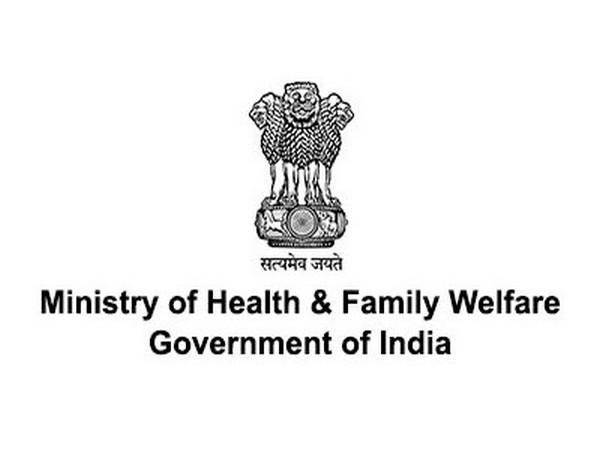 According to the Union Ministry of Health and Family Welfare India records 45,230 new COVID-19 cases and 496 deaths in last 24 hours.Total active has been reduced by 8,550 in last 24 hours. The total cured cases have crossed more than 75 lakh cases 75,44,798 and new discharged cases in 24 hrs are 53,285.
While India has crossed recovery rate more than 91%. The Union Health Ministry has stressed 70 deaths have been occurred due to comorbidities.
Total number of tests done – ICMR
The total number of COVID-19 tests done from the time of outbreak in India are 11,07,43,103 . The total sample tested in 24 hours are 8,55,800.