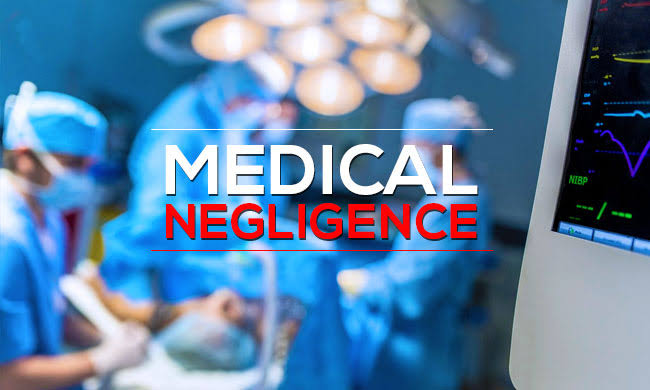 A committee formed by the District Development Commissioner (DDC) Shopian has fined the staffers of Shopian hospital authorities two days salary after they found out medical negligence on the latter's part.
The staffers had allegedly administered expired medicines to an infant who was admitted for the treatment of pneumonia four days ago.
The committee member, Sachin Kumar told that the parents of the infant showed him "the medicines administered [by the hospital] and it was found that there were two expiry dates on the same medicine". After this, Kumar had visited the hospital and constituted a committee comprising Assistant Commissioner Revenue and Chief Medical Officer Shopian and directed to submit the report.
"Medical superintendent being the head of the institution should have put in place a proper mechanism for the medicines being administered to the admitted patient with the maintenance of consumption register, expiry medicine register, and the medical store diary," the committee found out.