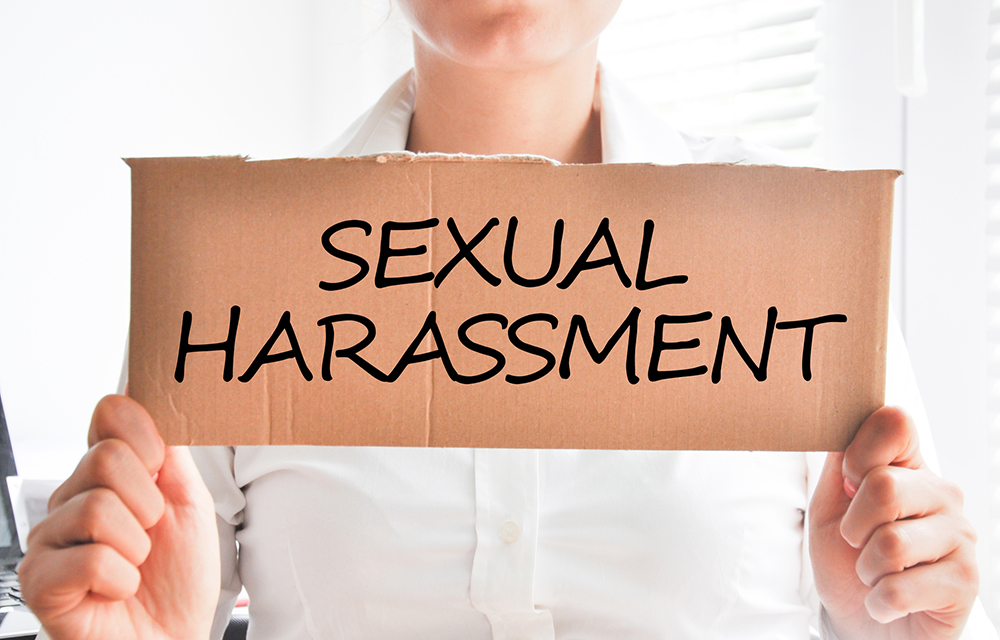 A female trainee doctor from Kolkata filed a complaint of sexual harassment against one of her department seniors on Friday also alleging that the senior threatened to ruin her career if she did not fulfill his demands.
An FIR has been lodged in the south Calcutta police station as a case of molestation and insulting the modesty of a woman. The complainant is mother of a child and a post-doctorate trainee doctor in a government hospital od Kolkata.
"He (accused senior) also started sending messages and calling me at odd hours, sometimes in the midnight (when I was not on duty at the hospital). He started seeking my presence in his chamber in close proximity when nobody was inside the chamber and without any reason. When I refused, he started maligning me and threatened to ruin my social life and my life as a student and doctor," the doctor told a daily.
She added, "Initially, I tried to turn down the demands gracefully without getting into any confrontation as he was a senior in my department. But when he crossed the line, I reported the matter to my department. But surprisingly there was no action against him. I was left with no other option but to seek police help."