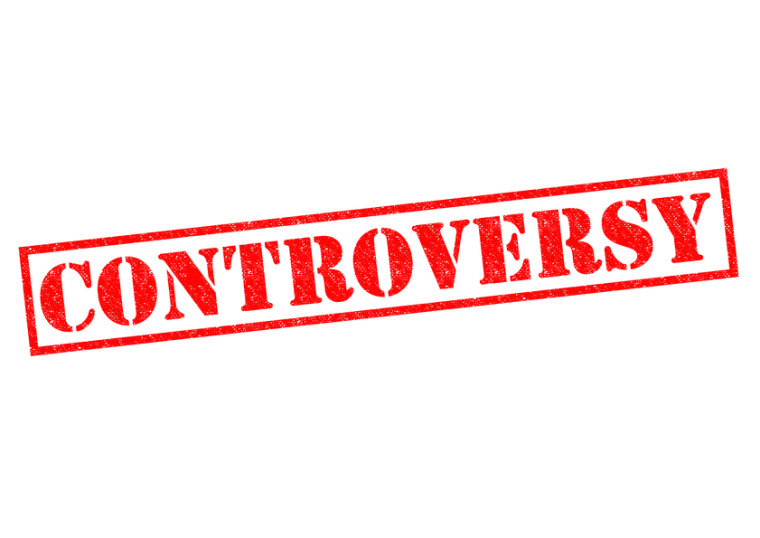 The promotion of a deceased doctor raised controversies in the state legislature of Bihar and opposition slammed the Bihar Government calling it an example of Gross Negligence on the part of the government.
The Member of Legislature (RJD) from Sheikhpura, Vijay Samrat displayed an 8 March notification outside the assembly premises in which the government had promoted a Civil Surgeon, Dr. Ram Narayan Ram and transferred him from Bikramganj to Sheikhpura, after his death on February 7.
The issue had been raised on the floor of the House earlier by RJD MLA Lalit Kumar Yadav during the zero hour. Speaker Vijay Kumar Sinha said the government had taken serious note of the matter, reports TOI.
According to the report, the Health Department issued a fresh notification on Tuesday, giving additional charge of civil surgeon to Dr. Krishna Murari Singh, the medical officer of Sheikhpura Sadar Hospital.
RJD MLC Subodh Kumar said the episode has exposed functioning of the Health Department. Another MLC Sunil Kumar Singh said appointment of the dead doctor as civil surgeon was not an ordinary issue and the government must come up with a proper explanation.
The daily reports that Health Minister Mangal Pandey said it was a serious issue and a show-cause notice had been issued to the officials concerned. "Notification in this regard was issued on Monday and the moment the fact came to our knowledge, the show-cause notice was issued," the minister added.