Tag:
post covid symptomps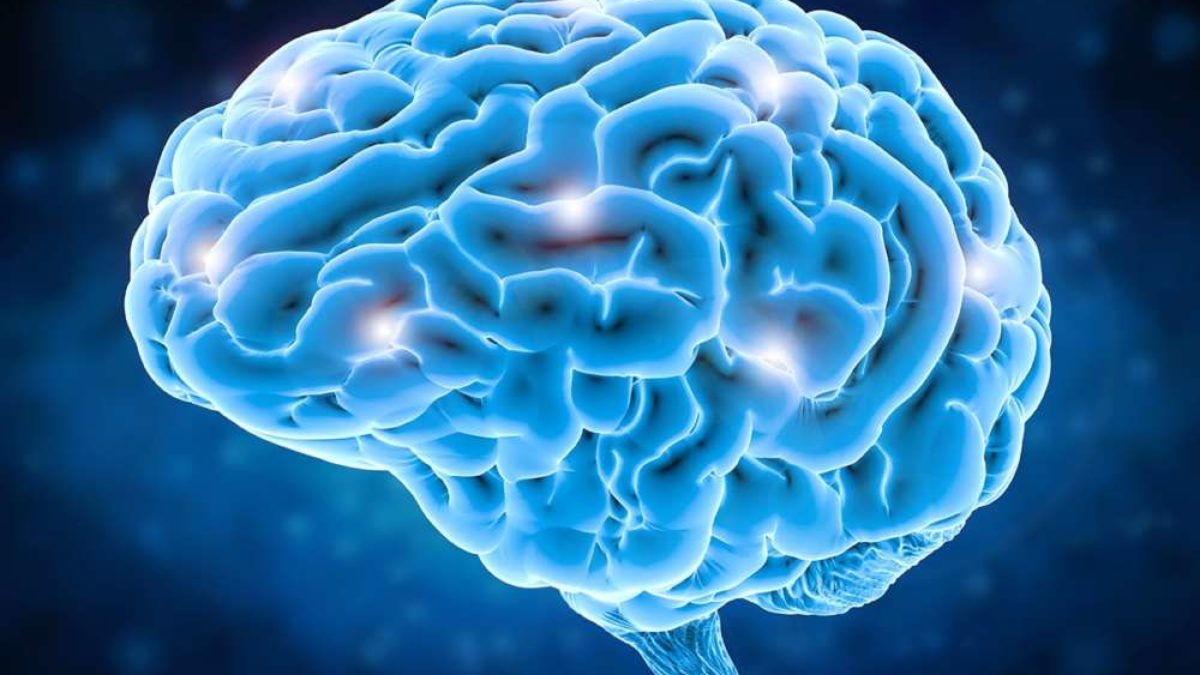 Researchers have slowly and gradually been able to address many questions about new coronavirus, which was formerly a mystery to everybody. Previously thought to be primarily an upper respiratory illness, we now know that COVID-19 may have a similar impact on other regions of the body. Contact with the virus may have long-term consequences, including a negative impact on your mental health.
According to data, roughly one in every seven persons infected with the COVID-19 virus develops neurological symptoms such as brain fog or hazy memory. While the virus does not directly assault brain cells or neurons, it can cause issues such as strokes and seizures in extreme cases.
To discuss about the same, Medically Speaking invited Prof. MV Padma, Professor of Neurology, AIIMS. Here are a few excerpts from the interview:
After Covid recovery many people go through a sudden fatigue where a person can't remember something, is it possible that they have brain fog?
Prof. Padma: Brain fog is the constellation of the symptoms. It is something which has evolved over time, something which you have picked up over time. You have to make an effort to do the same small things which you used to do with so much ease in the past, so they don't come suddenly. There is no definitive criteria to figure out brain fog because there is no sudden paralysis on one side, just like the way we explain a brain attack. There are certain aspects which can tell you if you are predisposed to developing that and that is generally seen in people who are older, who have more comorbidities conditions like diabetes, hypertension, and those who have the most severe diseases. These people are mostly seen in situations of fogging, confusion, and memory issues. In young people, it is more of a conglomeration of mental health issues. So you have to build anxiety, depression, and a whole lot of stress that also caters to the involvement of lack of attention, alertness, and concentration, which form into this all.
How to avoid it?
Prof. Padma: You can probably try and sort of prevent it by taking care of the risk factors which are there, like diabetes, blood pressure, and some other things, and there are also certain biomarkers which can be used. So you gave this blood thinner for a certain amount of time, but other than that, get your immunity up, take a lot of proteins, have your vitamins like vitamin B3, D, and, more importantly, take care of your mental health. So in that part of it, the significant aspect would be to be active both mentally and physically and involve yourself in some graded physical activity. These things will protect you from further long-term issues.
Why don't doctors advise persons with neurological disorders or degenerative diseases to get vaccinated without consulting a doctor?
Prof. Padma: The Covid pandemic is a leaning curve and we are still in that, so a yes or no won't be the answer. Certainly, if there are some issues and you are under a follow-up of a physician or a neurologist, please be in touch with them to know what is best for you. Said that though, if you have an elderly patient with comorbidities, these are the individual who are also at the highest risk of developing a severe problem and also having problem as compared to someone who is otherwise absolutely healthy. So it is a flip side that when there are a lot of co-morbid conditions, they are the ones who probably need to be protected because in them the illness may also be pretty severe, said that though you must check with your doctor look at the pros and cons and I think it's a collective decision I would certainly
advise that you please ask your respective doctors if you have any questions especially when you are taking any medication. After that you must go ahead with the vaccination.
Why don't doctors advise persons with neurological disorders or degenerative diseases to get vaccinated without consulting a doctor?
Prof. Padma: So that's why I said this brain fog is a very loose term because it is implying serious issues like a degenerative phenomena shrinkage of the brain developmental dementia and it is also implying mental health issues. So the mental health issues are probably the low hanging fruits which can be addressed as a problem and you find a solution.
What advice would you give your patients? Is it necessary for them to continue taking their medication?
In that probably, we do have clarity that whatever the disease is and they are taking some medication they do post Covid. If someone has diabetes, they will continue their medicines and you should be in touch with your physician.
Many elderly persons suffer from ailments that necessitate physiotherapy or assistance. What should the caretakers do if they come upon Covid?
Prof. Padma: Physiotherapy is an integral part of rehabilitative program. It is not just moving one's limbs, but also involves activities of the body parts, positioning and posturing. There are several aspects to it and thus physiotherapy is an integral process. People with acute stroke start positioning practicing right posture which is a part of the stroke unit care.
What advice would you provide to patients who are suffering from neurological diseases?
Prof. Padma: I think those precautions are universal and for the immunocompromised people especially, it has become an important mantra to wear a mask and follow social distancing. The universal vaccine program being is being carried out so you should come forward and get vaccinated and if you have any doubts, clear it out with your doctor instead of trusting some unreliable source.