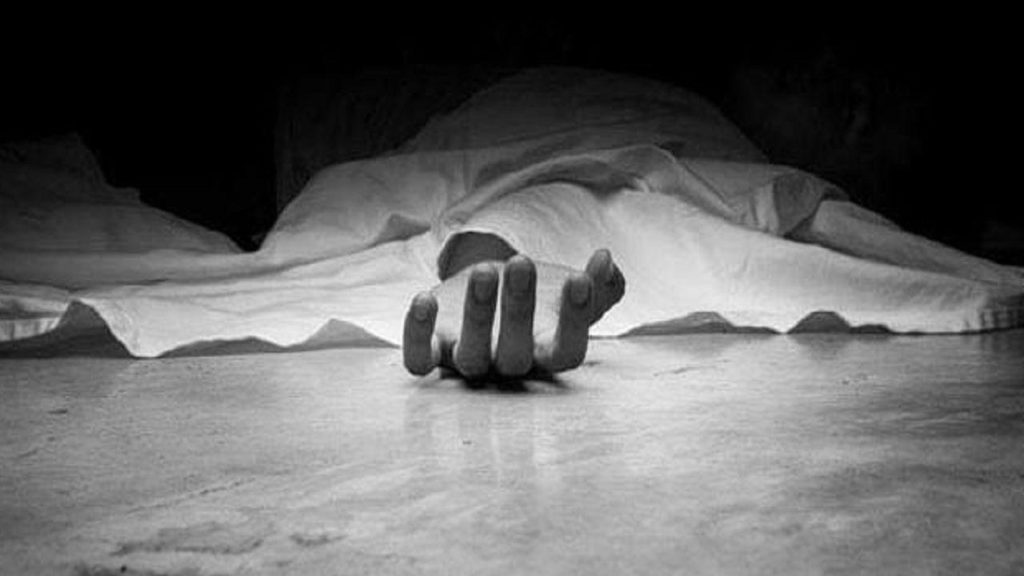 A first-year medico, PG Pharmacology, allegedly committed suicide by hanging herself at her flat located at Sail City in Pundag on Thursday night. The 30-year-old student attached to the Rajendra Institute of Medical Sciences and had married a doctor 3 years ago.
An FIR has been registered at the Sadar Hospital. A friend of the medico informed UNI that on Friday, she worked all day in the hospital and wasn't found under any kind of stress or worry.
The PG student's neighbors informed that the fight the couple had before the incident was heard by them. It was informed that the couple was not happy with their marriage.