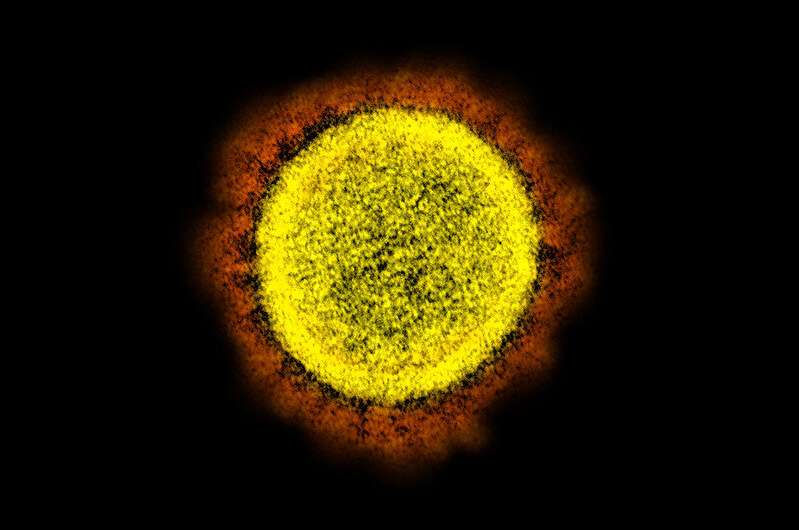 French authorities have announced the emergence of a new variant of severe acute respiratory syndrome coronavirus 2 (SARS-CoV-2) in the northwestern region of Brittany that has escaped detection by standard polymerase chain reaction (PCR) tests.
The SARS-CoV-2 virus is the agent responsible for the coronavirus disease 2019 (COVID-19) pandemic that continues to ravage the globe and has now caused more than 2.67 million deaths.
An in-depth investigation is now underway in Brittany after genomic sequencing identified eight carriers of the variant among a cluster of 79 cases in the town of Lannion in the Côtes d'Armor on the 13th of March.
On Monday, the health ministry said in a statement that initial analyses of the variant do not suggest that this new strain is more transmissible or causes more severe disease than previous viral strains.
However, in a press conference on Tuesday, health officials said the failure of PCR tests to detect the virus is raising concerns.
Belgian virologist and interfederal COVID-19 spokesperson Steven Van Gucht clarified that about eight individuals presented with typical coronavirus symptoms, "but the tests remained negative."
The announcement comes as France sees a resurgence in SARS-CoV-2 cases, with President Emmanuel Macron warning that new lockdown measures could be implemented in the days to come.
The World Health Organization (WHO) has categorized the new strain as a "variant under investigation" (VUI) rather than a "variant of concern" (VOC) like the strains that were recently identified in Brazil, the UK and South Africa.
The VUI category includes thousands of naturally occurring variants, of which only a small fraction are likely to pose any risk to public health.