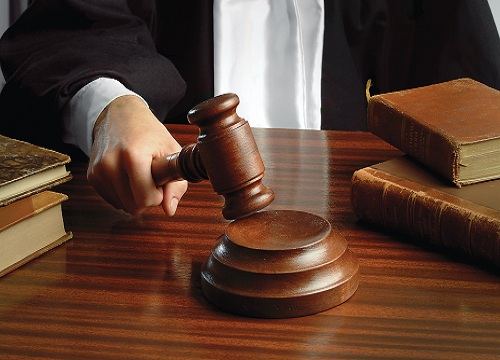 Bombay: Three doctors including a surgeon and an anesthesiologist, who were accused of IPC 304 A (Causing death by negligence) r/w Section 34, have been absolved by the Bombay High Court. They had been arrested by Kolhapur police in the year 2001 after a 14-year-old who died due to tonsillectomy.
The girl visited one of the accused doctors on 30.04.2001 to get tonsillectomy performed on her. Although, the girl allegedly suffered from bleeding and died after the operation.
Keeping all the factors in mind and testing all the evidences, the Bombay HC in the recent judgement observed, "I do not find anything palpably wrong, manifestly erroneous, or demonstrably unsustainable in the impugned judgement. From the evidence available on record, there is nothing to substantiate the charge leveled against accused."
"To convict the doctors, the prosecution has to come out with a case of high degree of negligence on the part of the doctor. Mere lack of proper care or precaution or attention or inadvertence may create civil liability but not criminal liability," the bench observed.