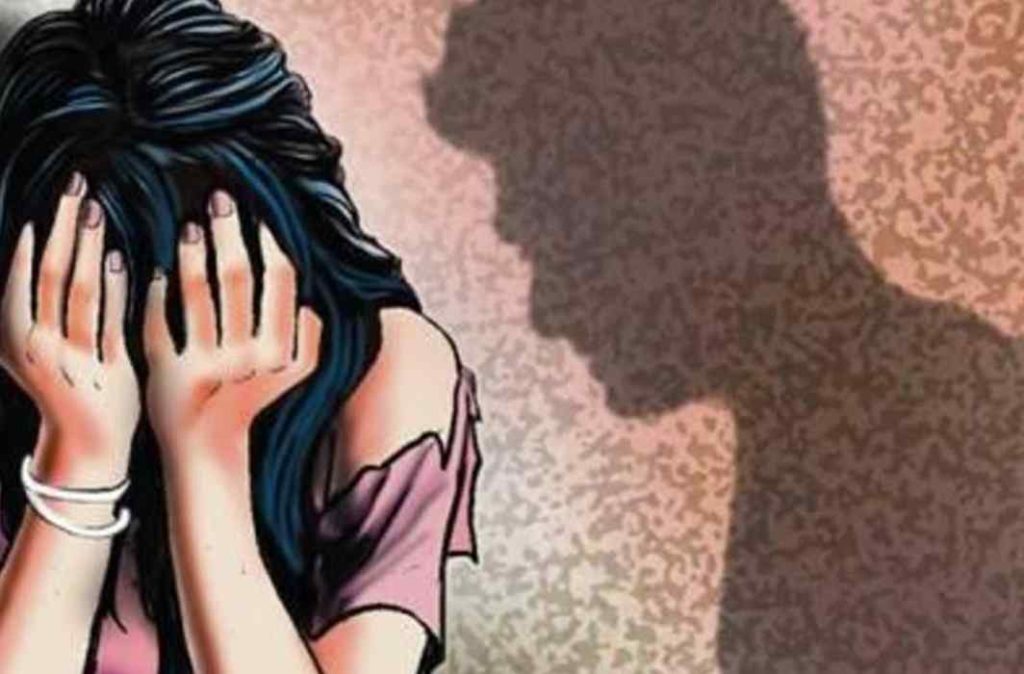 Chennai: An assistant professor of general surgery attached to Government Stanley Medical College Hospital got transferred to the Anna Nagar Peripheral Hospital on March 11 by the Health Department, for allegedly harassing a PG student sexually. The professor would neither get any increment nor any promotions.
According to a media report, the student first complained to the Dean who didn't pay notice after which they approached the CM's cell.
A member of the committee also said the students didn't complain to the head of the department or the Dean. "During the inquiry, the students detailed the allegations, and the professor denied the charges. We were shocked to hear about the professor's behaviour. Based on the inquiry, we submitted a report to the DME and he took action based on it," the member said.