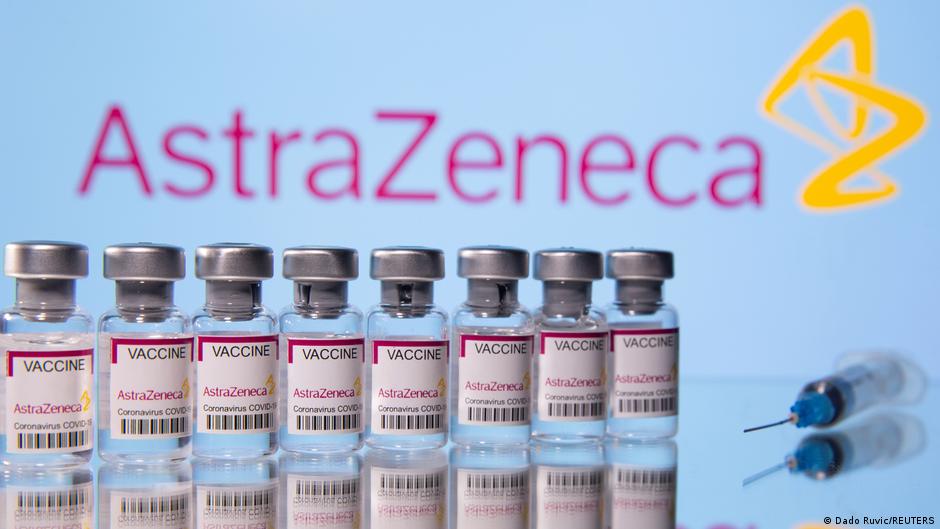 World Health Organization's vaccine safety experts will be meeting on Tuesday to discuss the AstraZeneca vaccine whose use has been halted in some countries due to fear of blood clots.
The WHO, AstraZeneca and European Medicines Agency have insisted that the jab is safe and there no connection between the shot and blood clots.
WHO chief scientist Soumya Swaminathan said, "We do not want people to panic and we would, for the time being, recommend that countries continue vaccinating with AstraZeneca. So far we do not find and association between these events and the vaccine."
The EMA said in a statement that it would "further review the information" on the jab Tuesday, and had "called an extraordinary meeting on Thursday…. to conclude on the information gathered and any further actions that may need to be taken."
Germany, France and Italy said on Monday that they will halt the use of the vaccine after several countries reported serious side effects. Following them, Sweden also paused the administration of AstraZeneca vaccine shots. Denmark and Norway stopped giving the shot last week after reporting isolated cases of bleeding, blood clots and a low platelet count.
Iceland and Bulgaria followed them and the Netherlands announced suspensions on Sunday.
The EMA has also said there was no indication the events were caused by the vaccination and that the number of reported blood clots was no higher than seen in the general population.
The handful of reported side-effects in Europe have upset vaccination programmes already under pressure over slow rollouts and vaccine scepticism in some countries.
AstraZeneca's shot was among the first and cheapest to be developed and launched at volume since the coronavirus was first identified in central China at the end of 2019 and is set to be the mainstay of vaccination programmes in much of the developing world.