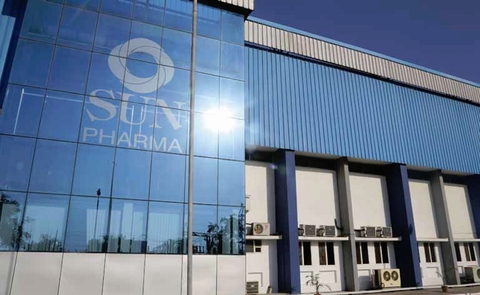 Sun Pharmaceuticals has received an approval from the Subject Expert Committee (SEC) functional under CDSCO Central Drugs Standard Control Organization, to manufacture Dextromethorphan Hydrobromide 30mg and Chlorpheniramine maleate IP 4mg sustained-release Oral suspension.
Although the approval came with the condition that the firm should conduct a Phase-IV clinical trial and, accordingly, the Phase-IV protocol should be submitted within 03 months from the date of approval.
The committee reviewed the proposal and noted that the FDC of Dextromethorphan Hydrobromide 10mg + Chlorphenaramine maleate 2mg per 5ml is already approved by DCGI.
Dextromethophan, an antitussive agent, is primarily used as a cough suppressant to relieve cough caused by mild throat and bronchial inflammation (such as that which often occurs with the flu and common cold), as well as cough caused by inhaled particle irritants.
Chlorpheniramine is an antihistamine used to control allergies, high fever, and the common cold.