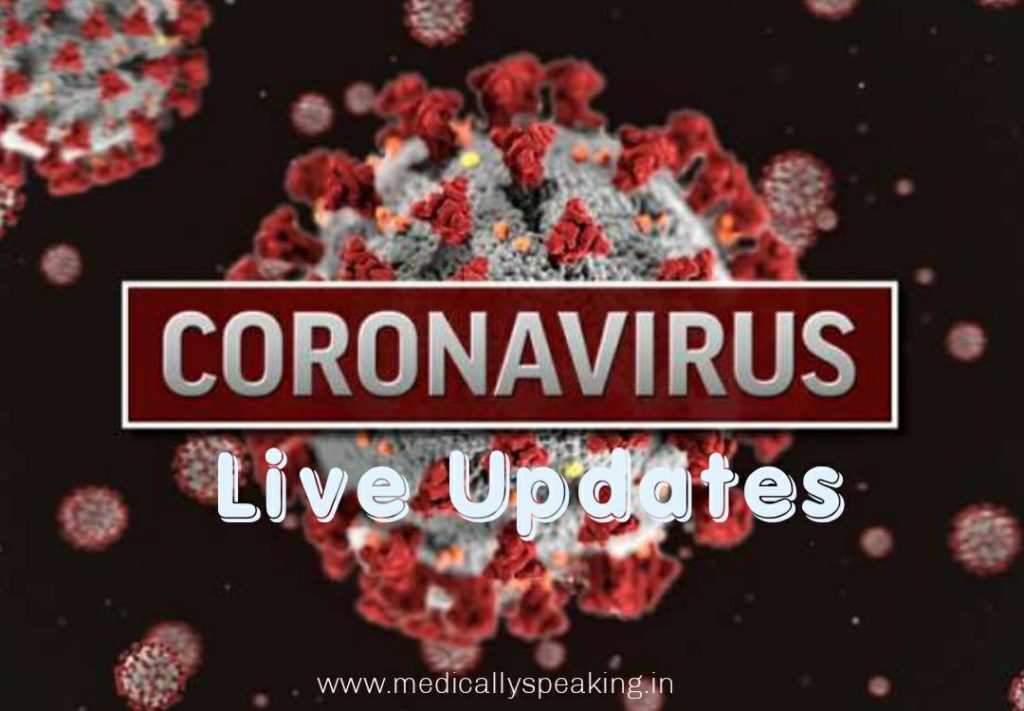 India reported 16,838 fresh Covid-19 cases in the last 24 hours and the total number of cases reached 1,11,73,761 on Friday. A total of 113 deaths were reported on Thursday which took the total number of Covid-related deaths in India above 1.57 Lakh, a data by ministry revealed at 8 am today.
In view of this, the Lieutenant Governor of Delhi, Anil Baijal chaired a meeting of the Delhi Delhi Disaster Management Authority Friday and directed authorities to continue with the existing strategy against Covid-19, including cluster-based surveillance, testing and genome sequencing owing to the rise in the number of cases in the country, PTI reported.
Across the country, there are now 1.76 lakh active cases, nearly half of which, more than 86,000, are in Maharashtra. The number of active COVID-19 cases has increased to 1,76,319, accounting for 1.58 per cent of the total caseload, according to the data.
Punjab reported more than 1,000 cases for the first time since November 15. The state found 1,071 cases on Thursday, the highest since October 13. It is also the first state, other than Maharashtra and Kerala, to report more than 1,000 cases since January 10. Maharashtra reported 8,998 cases on Friday.