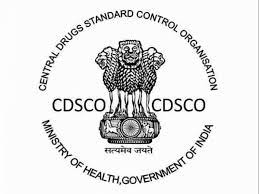 Recently, 16 drugs including Clopidogrel and Aspirin Tablets have been classified as 'Not of Standard Quality' by the Central Drugs Standard Control Organization (CDSCO) after these drugs failed to qualify a random drug sample test for the month of January.
This test was conducted by CDSCO on 1001 drug samples out of which 985 drugs were found of Standard Quality while 16 were not due to Dissolution test failure, Microbial Contamination, Particulate Matter and Clarity of Solution Test Failure, Assay of Ethyl Alcohol failure and others.
The samples collected were tested in three laboratories, namely CDL Kolkata, RDTL Chandigarh, CDTL Mumbai.