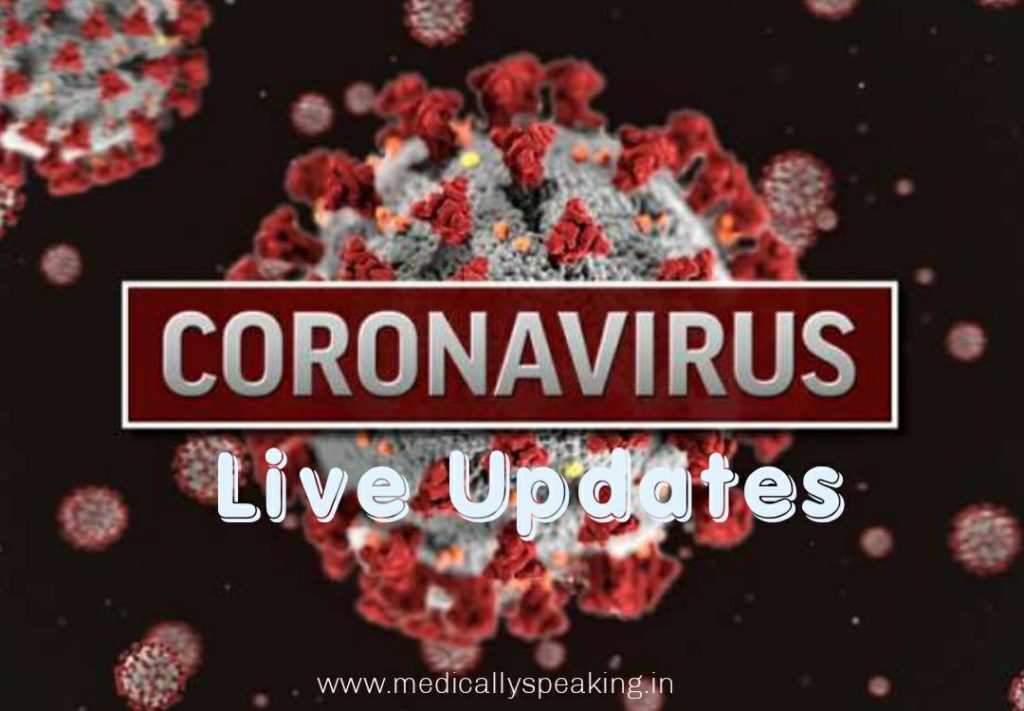 Five States, Maharashtra, Punjab, Karnataka, Gujarat and Tamil Nadu continue to report a surge in the COVID daily new cases. 79.54% of the new cases are from these five states. 35,871new cases were registered in the last 24 hours.
Maharashtra has reported the highest daily new cases at 16,620 (accounting for 63.21% of the daily new cases). Followed by Kerala with 1,792, while Punjab reported 1,492 new cases.
A rising trajectory of daily news cases is visible in 3 more states other than the 5 states mentioned above i.e, Madhya Pradesh, Delhi, Haryana. Of which, Kerala is reporting a consistently declining trend over last one month.
172 deaths were reported in the last 24 hours. Five States account for 84.88% of the new deaths. Maharashtra saw the maximum casualties with 84 daily deaths. Punjab follows with 35 daily deaths and Kerala reported 13 deaths in the last 24 hours.
The Case Fatality Rate remains below 1.5% (1.39%) and is continuously declining.
India's cumulative recoveries stand at 1,10,63,025 today. The national Recovery Rate is 96.41%. 17,741 recoveries were registered in the last 24 hours.
Eighteen States/UTs have not reported any COVID19 deaths in the last 24 hours. These are Rajasthan, Assam, Chandigarh, Himachal Pradesh, Uttarakhand, Odisha, Jharkhand, Puducherry, Lakshadweep, Sikkim,Ladakh (UT), Manipur, D&N & D&N, Meghalaya, Nagaland, Tripura, A&N Islands and Arunachal Pradesh.