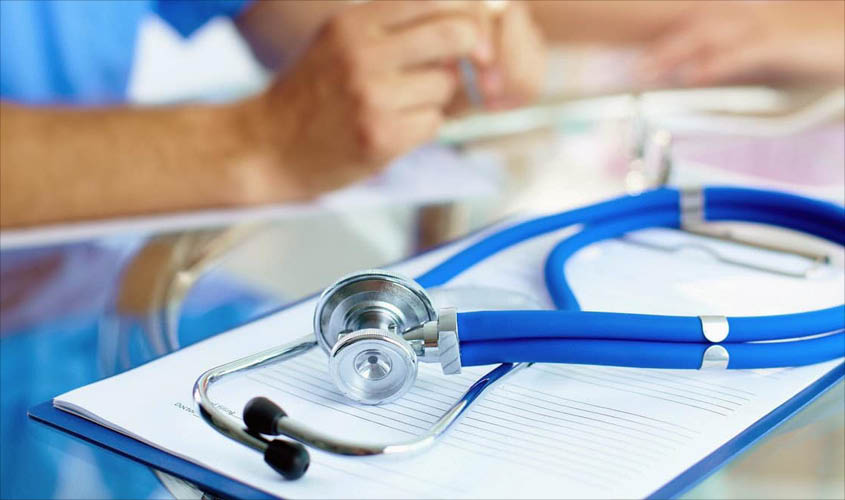 Baba Farid University of Health Sciences (BFUHS) raised an issue with National Medical Council regarding the collection heavy fees by some medical colleges in exchange of NOC and allowance to do internship in other colleges.
The matter concerns some private colleges in the state which have collected Rs 1.5 crore from 40 final year MBBS students in the name of "providing them with NOC" and allowing them to do one-year-internship from other medical colleges.
To give "NOC" to these students for internship in other colleges, some parent colleges have forced students to pay up to Rs 3 lakh per student. These students were also made to pay Rs 60,000 for "NOC" to college where they want to join the internship. Other than paying Rs 3.6 lakh to the parent and receiving colleges, every student has to pay Rs 20,000 to the BFUHS for its approval for shifting of a student for internship.
"There's a fixed quota for transfers to and from the colleges for the purpose of internship, so we are not allowing this shifting or migration of students for internship as it is against rules," said Dr Raj Bahadur, VC, BFUHS.