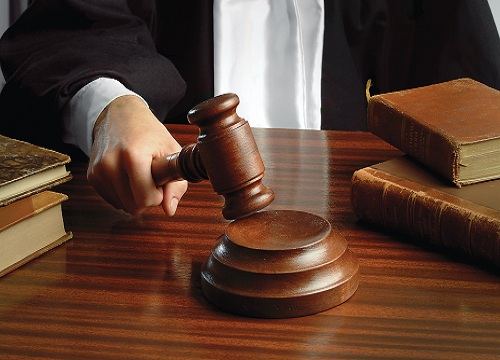 Kannur: The Consumer Disputes Redressal Forum has held the staff nurse and doctor guilty of medical negligence amounting to deficiency of service for causing an infant's disability by amputation of index finger and hence directed them to pay compensation to the father of the child.
The child was born on 19.08.2011 and had been taken to a Neonatal ICU of the Kannur based hospital. Allegedly, the two borne segments of the baby had been chopped off by the staff nurse while removing the plaster from the baby's hand. Even after many efforts of the complainant, the baby's father, there had been no improvement in the child's condition and has hence caused inconvenience and trouble for the baby's day-to-day affairs.
After listening to the arguments from both the parties, the forum found the hospital liable for the negligence of the accused nurse since she was an employee of the hospital at that time.
It has hence ordered a compensation of Rs. 1,50,000 out of which Rs. 1,00,000 have to be paid by the nurse and Rs. 50,000 by the hospital. Rs. 60579/- the medical expenses and Rs. 10,000/- as cost of the proceedings need to be shared in equal proportion by the hospital and the nurse and the order has been directed to comply within one month of date of receipt of the order.