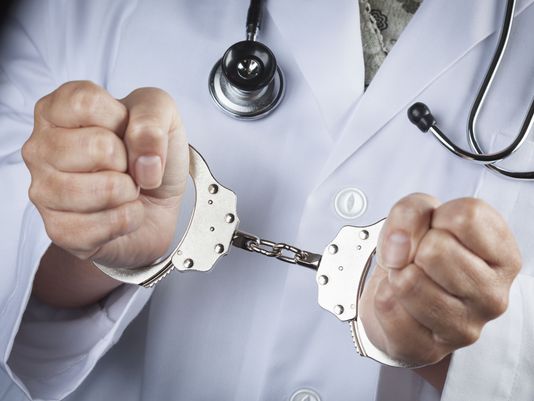 Ahmedabad: A doctor has been arrested for demanding Rs. 30 lakh as dowry and threatening his wife to hire men and rape and defame her. The complaint was lodged by the wife of the doctor (29), also a doctor, for domestic violence, uttering abusive words, causing hurt, criminal intimidation, sexual harassment and abetment against her husband and two other members of his family.
The dermatologist said, "They did not allow me to go to work. They would treat me like a slave. They would force me to do all the chores and thrash me if I said that I wanted to work as a doctor too."
The doctor further alleged that her husband and his family members threatened to kill her and asked her for divorce if she failed to bring dowry.