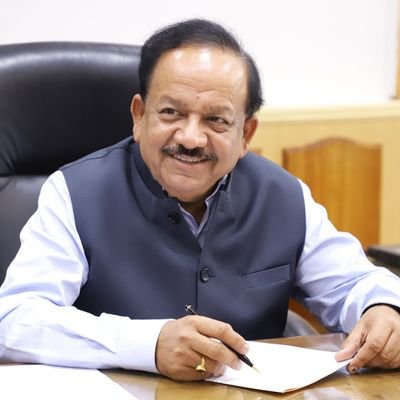 Rajya Sabha on Tuesday approved the Medical Termination of Pregnancy (Amendment) Bill, 2021 to amend the Medical Termination of Pregnancy Act, 1971 on 16th March 2021 for expanding access of women to safe and legal abortion services on therapeutic, eugenic, humanitarian or social grounds.
The bill seeks to amend the Medical Termination of Pregnancy Act, 1971. It provides for enhancing the upper gestation limit from 20 to 24 weeks for special categories of women, but does not specify the category. The bill leaves the categories to be defined by the states in the amendments to the MTP rules and includes survivors of rape, victims of incest and other vulnerable women like differently-abled women and minors.
The bill also sets up state level medical boards to decide if a pregnancy is to be terminated after 24 weeks in cases of substantial foetal abnormalities.
Currently, abortion requires the opinion of one doctor if it is done within 12 weeks of conception and two doctors if it is done between 12 and 20 weeks. The bill allows abortion to be done on the advice of one doctor up to 20 weeks, and two doctors in the case of certain categories of women between 20 and 24 weeks.