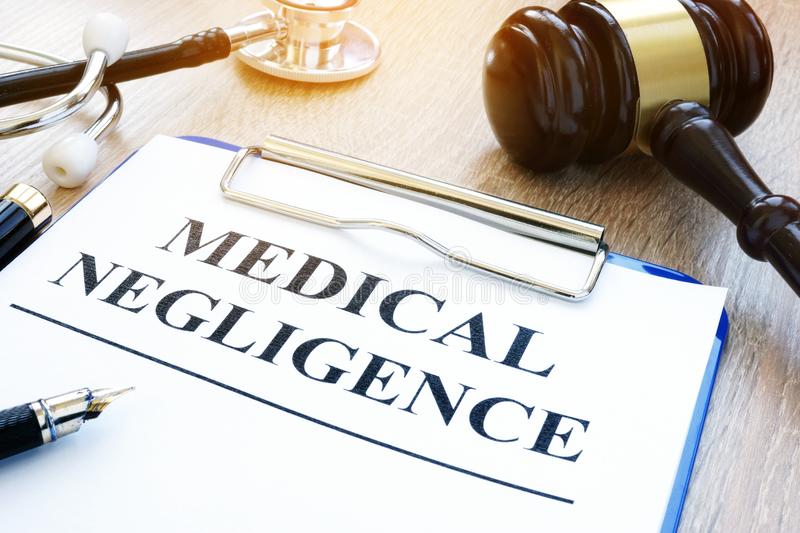 Punjab State Consumer Disputes Redressal Commission has directed a hospital and its doctor to pay a lump sum of Rs 10 Lakh as compensation to a patient for failing in operation and providing post-operative care to the her. The patient was suffering a cut in her intestine during an operation for ectopic pregnancy.
The judgement dated that the treating doctor should have opted for CT scan to understand the reason for suffering by the patient. It held the hospital and the gynaecologist guilty of deficiency in service and medical negligence.
Thus, the commission directed the treating doctor and the hospital:
To pay lump sum of Rs. 10,00,000/- to the complainant, as compensation, along with interest at the rate 7% per annum from the date of filing of the complaint till realization, on account of deficiency in service and medical negligence on the part of the opposite parties No. 1 & 2 and resultant loss, mental agony, harassment, avoidable pain, suffering caused to her, including medical expenses, and;
To pay Rs. 11,000 as litigation costs.