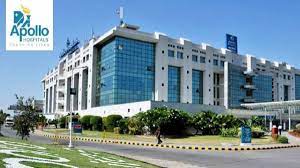 Roche India's Antibody Cocktail – Casirivimib and Imdevimad – is now available as a therapy to treat patients with mild and moderate Covid at the Indraprastha Apollo Hospitals in Delhi, the hospital said in a statement on Friday.
The antibody cocktail is administered intravenously and will be administered in a specific area with well-trained healthcare staff taking into account all infection control protocols, it said, adding that cocktail must be ideally administered within 48 to 72 hours of patient testing positive for Covid-19 and before 7 days.
"This treatment has been shown to reduce the risk of hospitalization and fatality rate by 70 per cent and 71 per cent respectively and shortening the duration of symptoms by four days," it claimed.