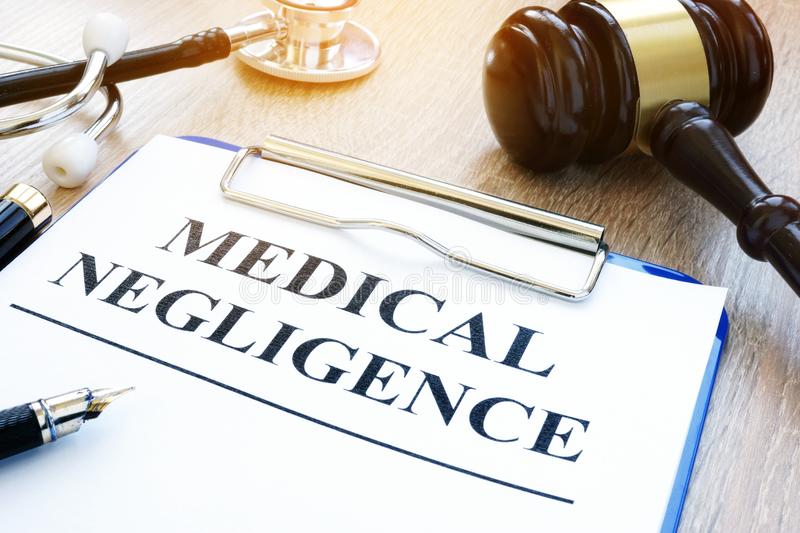 The Maharashtra government told the Bombay High Court on Wednesday that it was in the process of constituting a special cell to protect doctors against unwarranted police complaints and FIRs filed by kin of patients.
State Advocate General Ashutosh Kumbhakoni told a bench of Chief Justice Dipankar Datta and Justice G S Kulkarni that the cell will comprise experts from the medical field, senior police officers, and other stakeholders.
The expert cell will examine complaints made of medical negligence against doctors and hospitals, he said.
Only if the complaints seem prima facie genuine and merit registration of a case, will the police station concerned register an FIR, Kumbhakhoni said.
The complaints made by doctors against members of the public for vandalizing hospital property and attacking doctors can be dealt with the existing provisions of the Indian Penal Code, he said.
"For complaints of negligence made by patients and their families against doctors, this cell will check if an FIR needs to be registered immediately. The experts will see if a case of negligence is possible and an FIR will be filed only after that," he said.