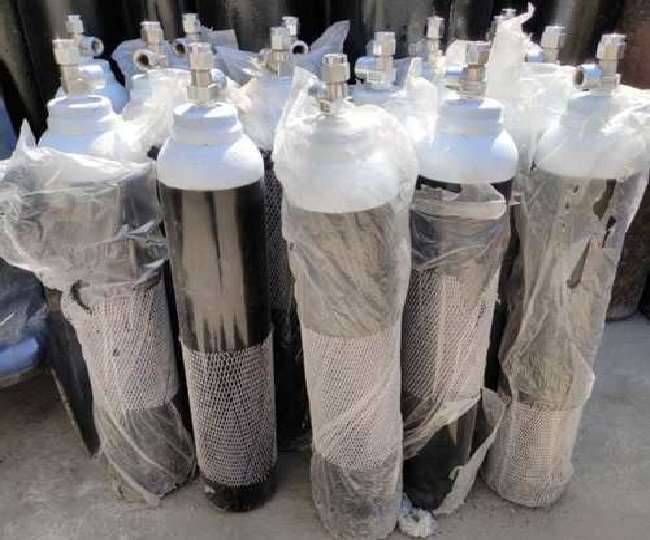 With Covid-19 cases rising drastically, an oxygen plant from the PK Steel complex is being set up at Kozhikode Medical College hospital as part of the ongoing efforts of the Kerala government.
The state government sets a cooperative model in fighting the Coronavirus pandemic with the help of Uralungal Labour Contract Cooperative Society (ULCCS), the largest primary workers' cooperative in Asia.
The 13 KL oxygen plant is being translocated to the Kozhikode Medical College hospital compound, ULCCS Public Relations Officer Manoj K Puthiyavila said in a release here on Thursday.