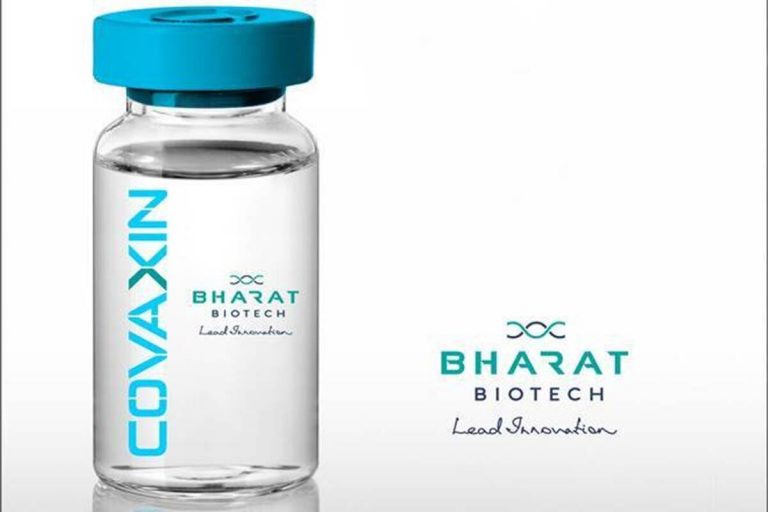 Maharashtra state-owned Haffkine Biopharma on June 2 said it plans to produce 22.8 crore (228 million) doses of Covaxin in a year.
Mumbai-based Haffkine will be manufacturing Covaxin under a technology transfer arrangement with Bharat Biotech.
Haffkine has so far been provided with Rs 65 crore grant by the Centre and Rs 94 crore from the Government of Maharashtra, which will be utilised for setting up a BSL-3 facility for manufacturing and acquiring raw materials.
"We have been given a timeline of eight months and the work is being executed on a war footing," said Dr Sandeep Rathod, Managing Director of Haffkine BioPharma.
"The vaccine production process involves two stages – drug substance and final drug product. For the production of drug substance we need to build a Bio Safety Level 3 (BSL 3) facility, while Haffkine already has the Fill Finish facility," Rathod said.