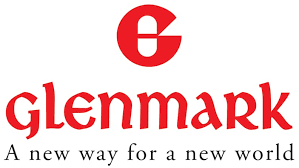 Glenmark Pharmaceuticals gets final approval by the United States Food & Drug Administration (U.S. FDA) for Tacrolimus Capsules USP, 0.5 mg, and 5 mg, Glenmark said in the regulatory filling. The approved version is 1mg and 5 mg the generic version of Prograf Capsules 0.5 mg, 1 mg, and 5 mg which is of Astellas Pharm US.
These capsules are used as immunosuppressants to prevent human immune system for rejecting liver, kidney and heart transplants.
According to IQVIA sales data for the 12 mh period ending September 2020 , the Prograf Capsules , 0.5 mg , I mg and 5 mg Market achieved annual sales of approximately $286.8 million.
Glenmark said its current portfolio consists of 166 products authorized for distribution in the U.S. marketplace and 45 ANDA's pending for approval with U.S.FDA.