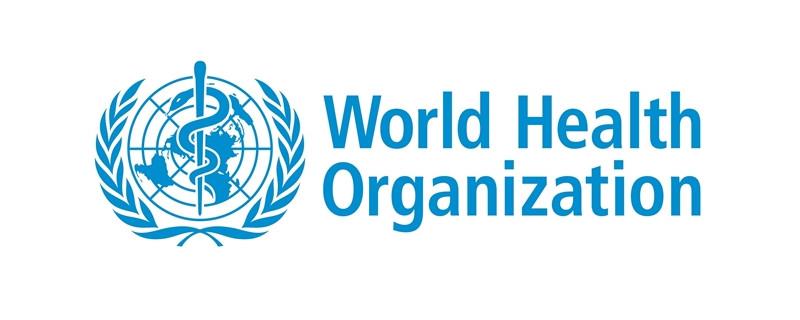 World Health Organisation (WHO) has issued a recommendation on the use of remdesivir in hospitalized patients. The recommendations are released by WHO on 20 November.
According to the statement released by WHO which on the basis of controlled 4 trials from over 7000 patients.
"Work on this began on 15 October when the WHO Solidarity Trial published its interim results. Data reviewed by the panel included results from this trial, as well as 3 other randomized controlled trials. In all, data from over 7000 patients across the 4 trials were considered." Statement released by WHO
"The evidence suggested no important effect on mortality, need for mechanical ventilation, time to clinical improvement, and other patient-important outcomes" it added
The advice is a setback for Gilead's drug, which grabbed worldwide attention as an effective treatment for COVID-19 patients, but its use was always under controversy.