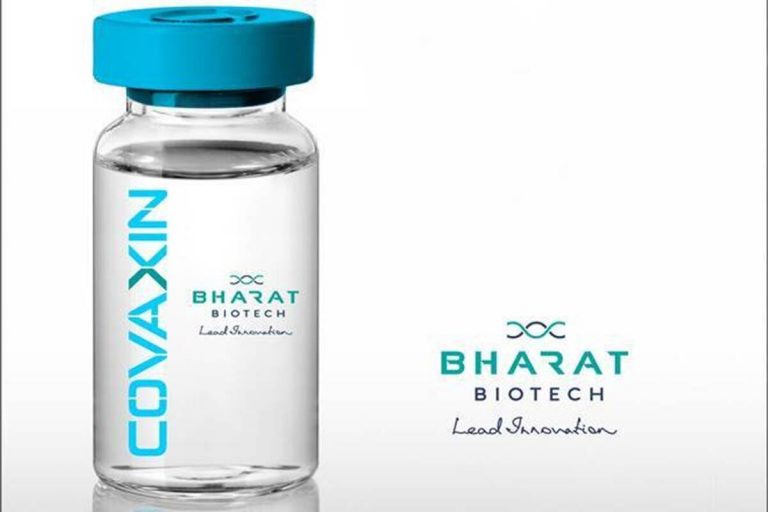 Dr VK Paul, Member Health, NITI Aayog said on Friday that he respects USFDA's decision of rejecting Emergency Use Authorization (EUA) for Covaxin. He added that while every country's regulatory system might have some things in common with others, there are things which are different.
"Scientific framework is same but its nuancing is as per context", Dr Paul explained when asked about the US FDA's rejection of EUA for Covaxin.
"All of these are scientific considerations & keeping those in mind, the nuancing might be different, especially in those countries where science is strong. Our manufacturing is strong. They have decided this, we respect it", he added.
FDA rejected Ocugen's application for EUA of Covaxin, following which Bharat Biotech's US partner on June 10 said it would no longer pursue an emergency use authorisation for Covaxin, and would instead aim to file for a full US approval of the anti-COVID shot.
"This is a consequence of the US FDA asking the company to launch an additional trial so that the company can file for a Biologics Licence Application (BLA), which is a full approval," said the company.