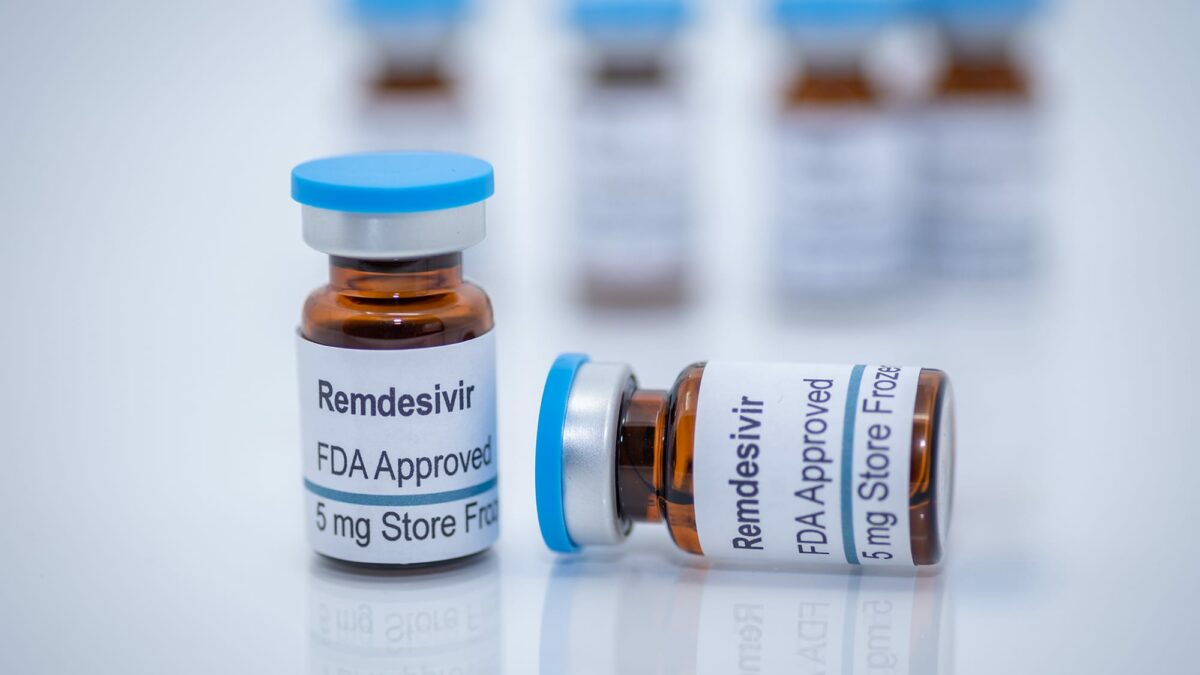 NITI Aayog Member Dr VK Paul addressed a media briefing on Tuesday where he talked about the "rational, correct and judicial" use of Remdesivir and appealed to the physicians community to do the same.
He said Remdesivir is "only for those who require hospitalization and are on oxygen. That is the precondition."
The use of the drug outside the established guideline is "unethical, irrational", said Paul.
Those who are getting treated at home, are asymptomatic, or are showing mild symptoms, there's no need for them to use this drug, said Paul.
There's no question of using it in home setting, he said.
The Niti Aayog member also said that Remdesivir is a drug that "has to be supplied only to hospitals, not chemists" and urged the physician community of the country to ensure its rational use in the country.
"This(queuing) outside chemist shops to procure Remdesivir is creating distortions and panic. This is not going in the right way ," said Paul.