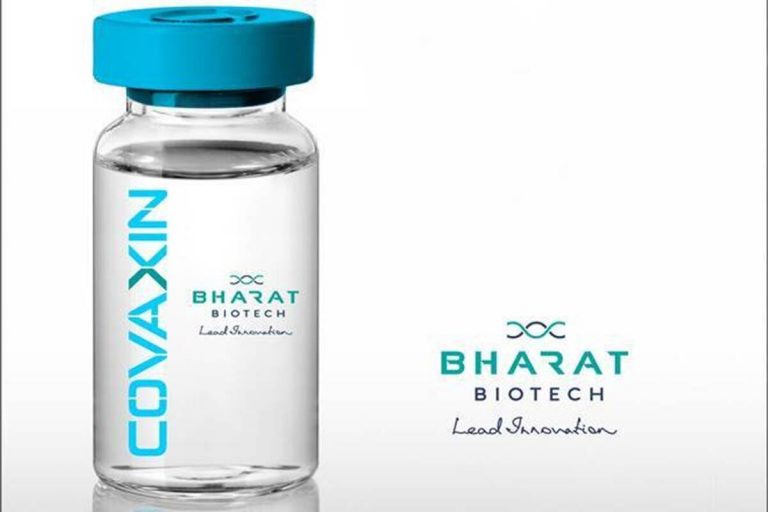 In a recent development, the US Food and Drug Administration there has "recommended" Ocugen Inc, the US partner of the Indian vaccine maker, to go for Biologics Licence Application (BLA) route with additional data, nixing hopes of Emergency Use Authorisation.
Occugen on Thursday announced that as recommended by the FDA, it will pursue submission of a biologics licence application (BLA) for Covaxin.
Occugen further said that the development may delay the Covaxin launch in the US.
Reacting to the FDA"s "recommendation", Bharat Biotech said with good herd immunity and significant percentage of the population vaccinated, the pandemic is reducing in the United States, the US regulator had earlier communicated that no new EUAs will be approved for COVID-19 vaccines.
"All applications have to follow the biological license application process, which is the standard process for vaccines. Data from an additional clinical trial will be required to support the marketing application submission for Covaxin," the vaccine maker said.