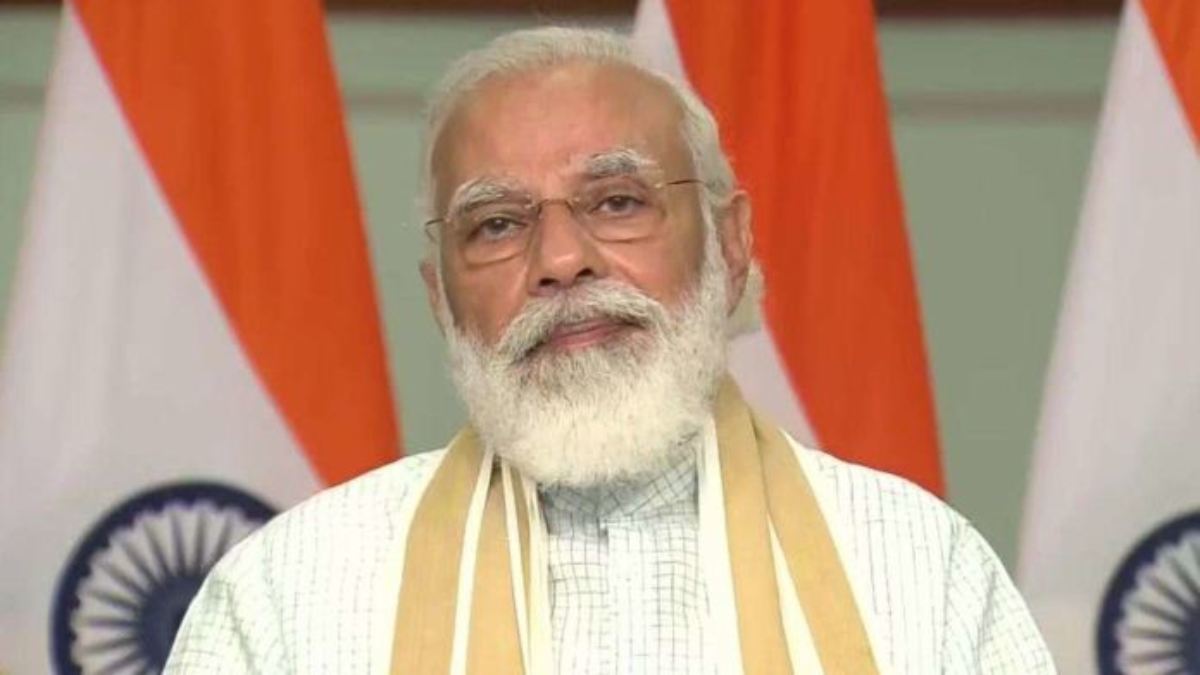 PM Modi interacted with vaccine manufacturers of the country on Tuesday via video conferencing and requested them to continuously scale up the production capacity to vaccinate people in the shortest possible time.
ANI reported that the PM applauded the vaccine manufacturers for their achievements and professionalism and said the biggest strength of country's vaccine industry is its 'Samarthya, Sansadhan and Seva Bhaav' and these attributes makes them a vaccine leader in the world.
He said that the government has now allowed the vaccinated programme for every adult starting May 1 believing in the ability of the vaccine manufacturers.
According to a PMO release, he also appreciated the efforts and studies bring conducted by scientists in development of new vaccines.
He said the government ensured that all the vaccine manufacturers not only get all possible help and logistics support, but also assured that all possible support and smooth approval process for the vaccine candidates which are currently under trial phase.