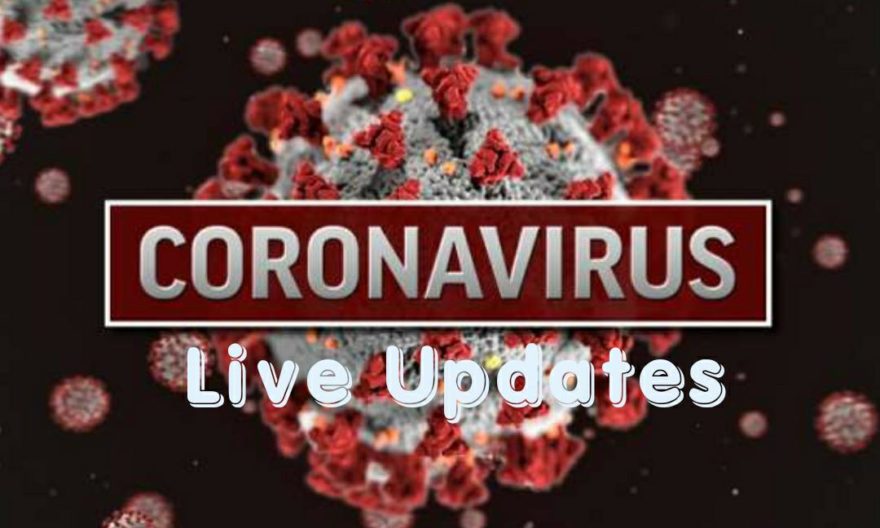 According to the Union Ministry of Health and Family Welfare India has reported in last 24 hours 40,953 new #COVID19 cases.The total recoveries are 23,653 and 188 deaths in the last 24 hours.
The total overall recoveries in India since the outbreak of #COVID19 is 1,15,55,284 and active cases are 1,11,07,332 Active cases.
India has scaled vaccination and has surpassed 4 crores vaccination coverage. The vaccine doses have been administered through 6,86,469 sessions, as per the provisional report by the Union Ministry of Health Family Welfare.