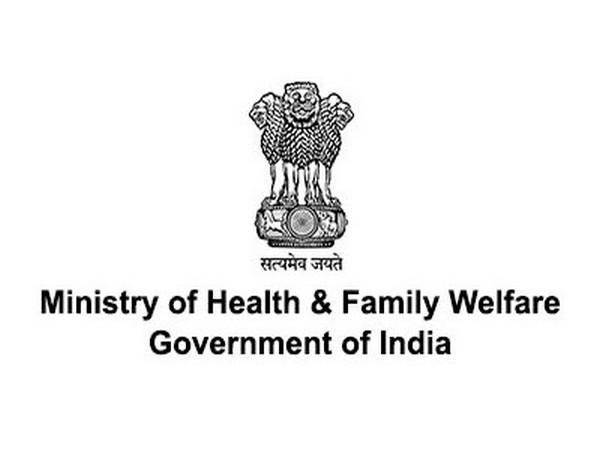 New Delhi – India records lowest number of daily deaths cases due to Covid-19, Since , May 1 last year , with 78 people deaths reported in the Last 24 hours.
According to the data country's death toll currently stands at 1.5 lakh.The total caseload has been risen to more than 1.08 crore, but ina last 24 hours total Covid-19 cases reported are 12,059 across the country.
The most of the cases recorded are recorded from Kerala and Maharashtra. 5,942 from Kerala and 2,768 from Maharashtra. The cases that are recorded from other States /UT's are 3,349.