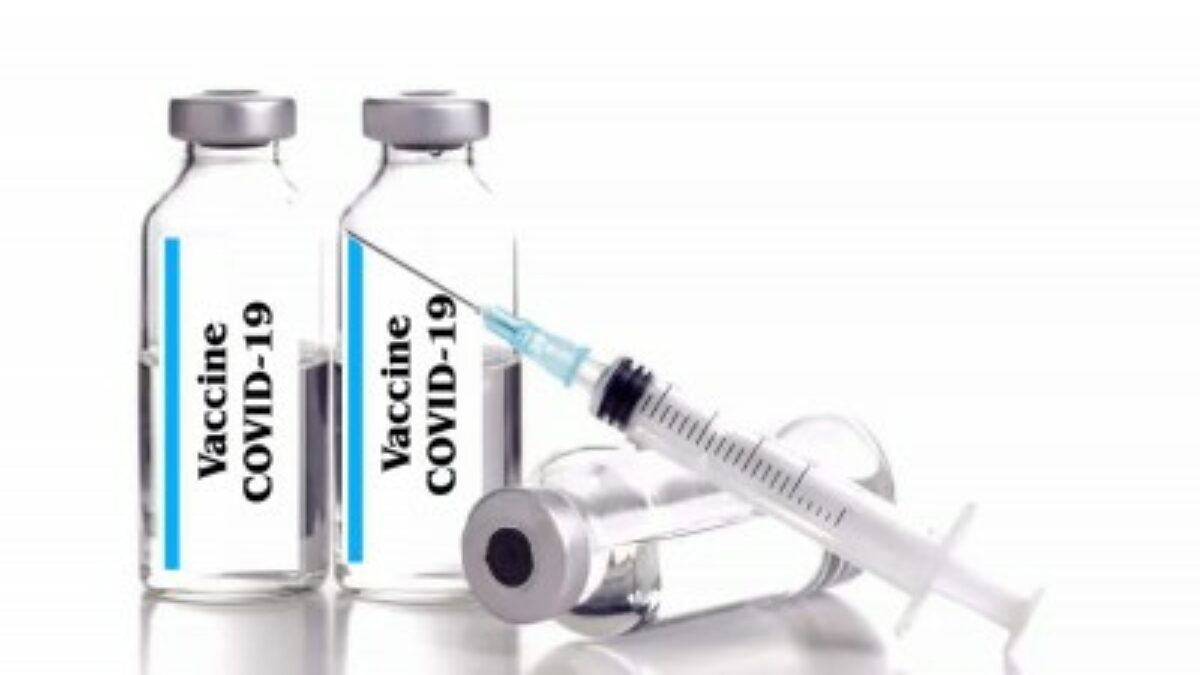 Government of India has capped the charges for administration of Covishield, Covaxin and Sputnik V vaccines on Tuesday. The decision came up with an objective to stop private hospitals form overcharging patients in the name of vaccination.
The prices are as follows:
Covishield – Rs. 780
Covaxin – Rs. 1410
Sputnik V – Rs. 1145
In his address to the nation, Prime Minister Narendra Modi Monday announced a centralised Covid-19 vaccine policy. He also announced that from June 21, all citizens above the age of 18 years will get free vaccines, and asserted that vaccine supply would be increased significantly in the country in the coming days. "Work on producing an intranasal vaccine for Covid is also happening," he said.
"The government has placed an order to purchase 25 crores doses of Covishield and 19 crore doses of Covaxin. It has also placed an order to purchase 30 crore doses of Biological E's vaccine, which will be available by September," Dr VK Paul, Member-Health, Niti Aayog said.