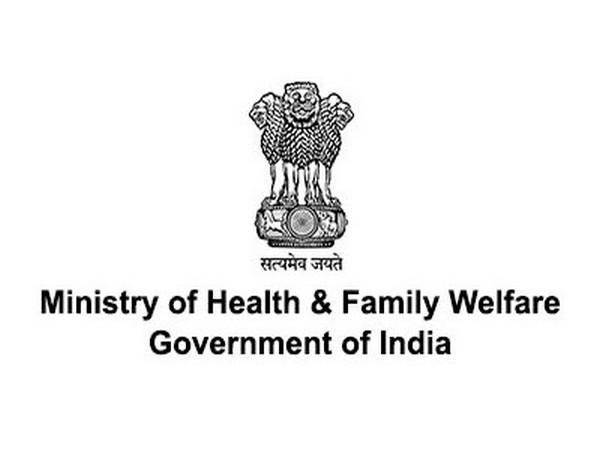 According to the Union Health Ministry, the new confirmed cases in the last 24 hours have fallen under 40,000. In 24 hours new cases reported are 38,310 after 15 weeks. The last on 22nd July India recorded 37,724.
Now, the active cases in India are less then 5.5 lakh.The total positive cases of the country are 5,41,405 and the Recovery Rate has escalated reached to 91.96%.
The maximum new cases are from 10 States and UTs. These States are Kerala, Delhi and Maharashta and Cases from West Bengal are also rising with a spike of more than 3,000.