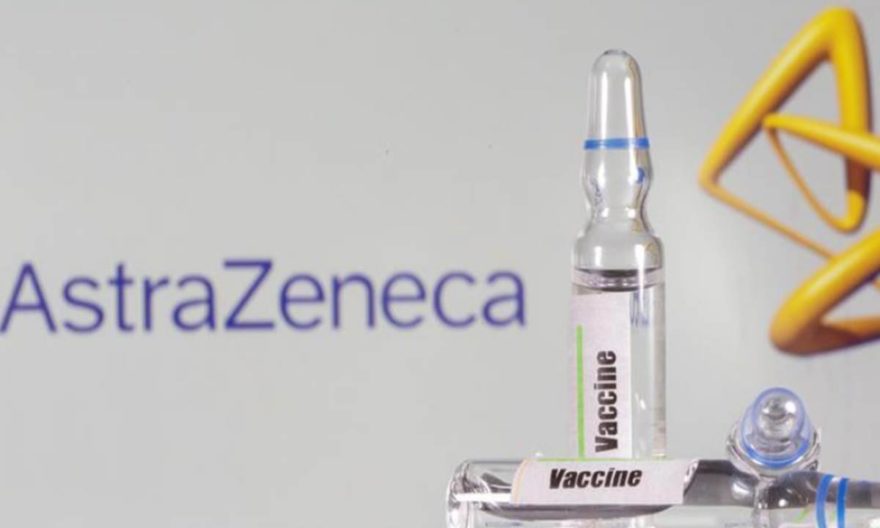 India has started delivering the two Made-in India vaccines to neighboring countries. Today Maldives and Bhutan have received the Covishield vaccine which is manufactured by the Serum Institute of India(SII).
The other countries that will be receiving the vaccines are Bangladesh, Myanmar, Nepal, and Seychelles. The other countries like Afghanistan , Sri Lanka, and Mauritius are also set to import vaccines once regulatory approvals are granted. T
Other than neighboring countries those countries who are discussing the agreements on vaccines are South Korea, South Africa, Morocco, Bahrain, Saudi Arabia has also shown interest in purchasing vaccine from India.