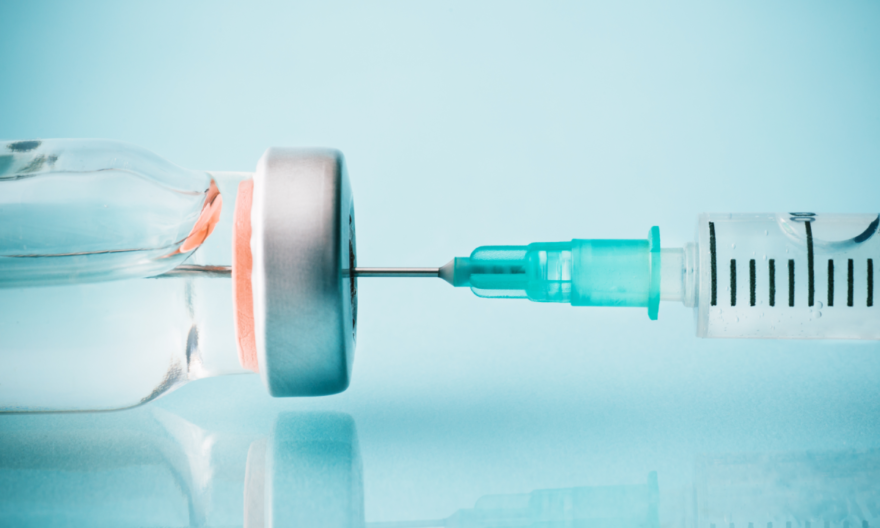 In a major turn of events, Indian foreign ministry sources have said that India will not recognize EU's digital covid certificate until the EU includes Indian vaccines Covishield and Covaxin in the certificate.
This comes a day ahead of the European Union (EU) Digital Covid Certificate framework, to facilitate free movement during the covid pandemic, coming into effect.
Under the new "Green Pass" scheme, people vaccinated with Covishield are unlikely to be allowed to travel to the member states of European Union.
The EU countries accept only the vaccines approved by the European Medicines Agency, which are Pfizer, Moderna, AstraZeneca, and Janssen. But Covishield, which is the Indian version of AstraZeneca, is yet to get their clearance.
Asked about the discrepancy by news agency ANI, Ugo Astuto, the European Union ambassador to India, said, Every approval process of vaccine must be conducted on its own merit".