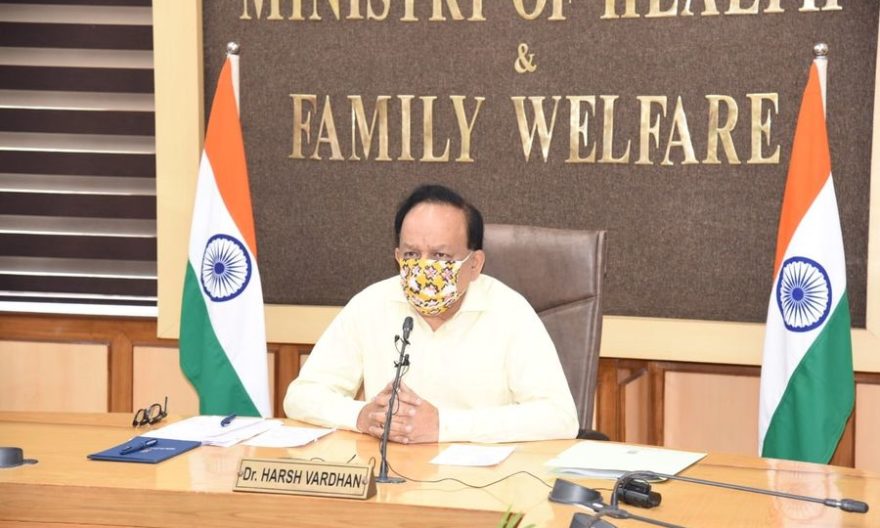 The real-time vaccination can start after 11Jan2021 ahead of the #Covid-19 vaccination in India dry run to roll out on January 8. The purpose of doing dry run is strengthening the linkage between planning, implementation and mechanism.
The Union Minister of Health and Family Welfare will doing meeting tomorrow at 12.30pm with the State/UT Health Ministers is scheduled on 7thJanuary2021 to guide State/UT's on the conduct of dry run.
"The entire planning of the vaccination drive including beneficiary registration, microplanning and vaccination at the planned session site, will be tested under the leadership of District Magistrate." said in the release given by Ministry of Health
The purpose behind the dry run for vaccination is to familiarize the State, District, Block, and Hospital level officers on all aspects of #COVID-19 rollout. The 700+ Districts of all the States /UT's will be conducting this dry run except UP and Haryana who have already conducted /will be conducting the dry run on 5th January 2021 and 7th January 2021. Each district will identify three types of session sites including public health facility that includes district hospital or Medical colleges, Private health facility and rural or urban outreach sites.