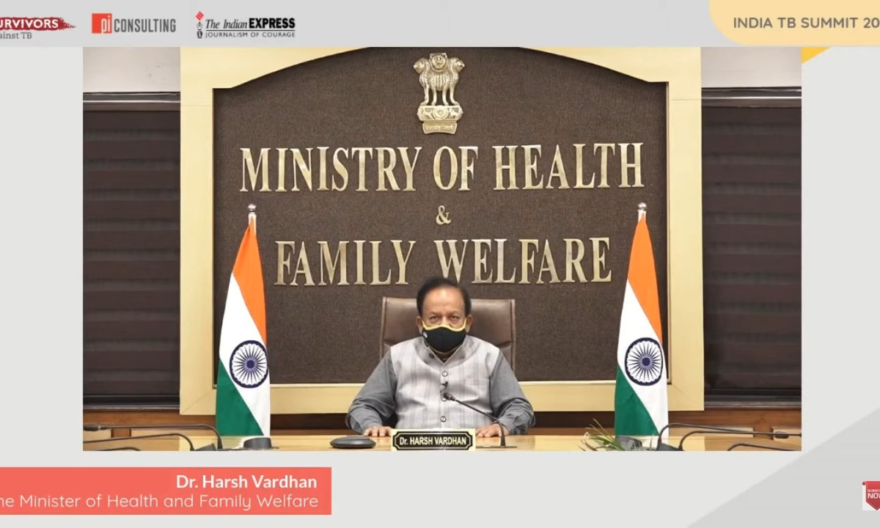 More than 61 million vaccine doses have been administered in our country and 64 million doses have been given to 84 countries, said Dr Harsh Vardhan while addressing the World Immunisation and Logistics Summit on Tuesday.
He stated that development of vaccine was actively and proactively supported by the government; the expert group for vaccine NEGVAC was formed 6 months before their launch which planned each detail of the vaccine, its manufacturing, logistics and administration. Half a dozen of vaccines are under clinical trial and around one dozen vaccines are in pre-clinical trial which are being monitored by the body.
Recollecting the biggest challenges faced by him in terms of rolling out the vaccination programme, the Minister said, "India itself with a huge population of 1.35 billion and huge diversity is a big challenge. We took this challenge head on under the leadership of our Prime Minister Shri Narendra Modi. On 17th of January last year, we had issued an advisory regarding COVID long before it snowballed into the crisis it is today. We also developed capacities for testing, ventilators, tracking, surveillance, quarantine centre and emphasized that COVID Appropriate Behaviour is the most potent vaccine against COVID." After the launch of the vaccines, we prioritized our health care workers, front line workers, the general population aged 45 and above with co-morbidities and those above 60 years of age; and now all those above 45 years. We also planned the opening of 50,000 centres across the country and trained 7 lakh vaccinators for the exercise, he added.