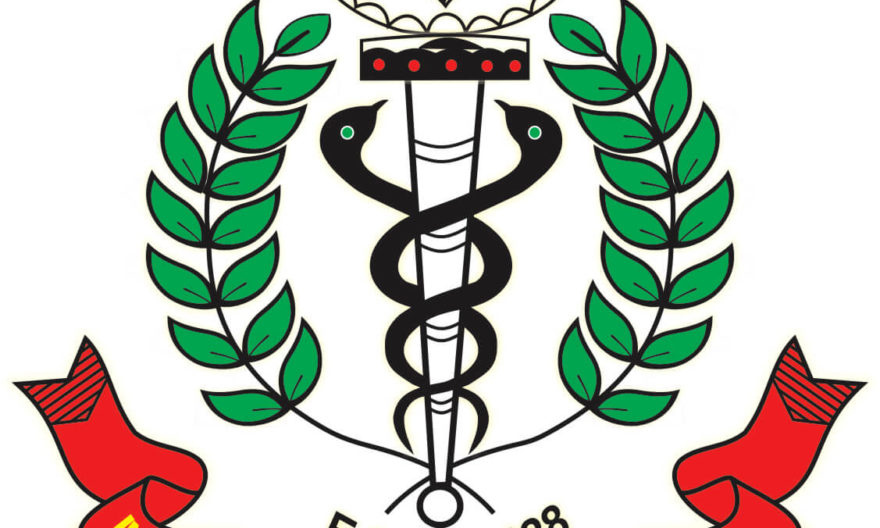 New Delhi – In parliament Indian Medical Association has said 734 doctors had lost their lives due to COVID-19 in the country. The IMA has also written a letter to Unio Minister od State for health and family welfare Ashwini Kumar Choubey about the correct figures on number of deaths as per the details association has is more than the figures available with the government.
In the letter, Prof Dr J A Jayalal who is National president of Indian Medical Association and Dr Jayesh M Lele , General Secretary of IMA said they were shocked by the announcement made by the minister in the Rajya Sabha.
The Ashwini Kumar Choubey who is MOS for Union Health Ministry in parliament said only 162 doctors died due to Covid-19 in India as on January 22, 2021 sicne the outbreak of disease in the country.
According to the Indian medical association 734 doctors lost their lives due to COVID-19 in India out of which 431 are the General Practitioners who are the first point of contact for the people, 25 Doctors are less then 35 years of age.
"It is unfortunate that in a devastating pandemic the front line warriors of modern medicine had fought with altruism and in the bargain lost their lives, but the roll of honour or the appropriate data on these fatalities were not documented by the Government of India," the doctors said.
The IMA has appealed for high- power committee should be constituted by Government to make a thorough study on the entire data of deceased doctors and all those who had succumbed shall be honoured.