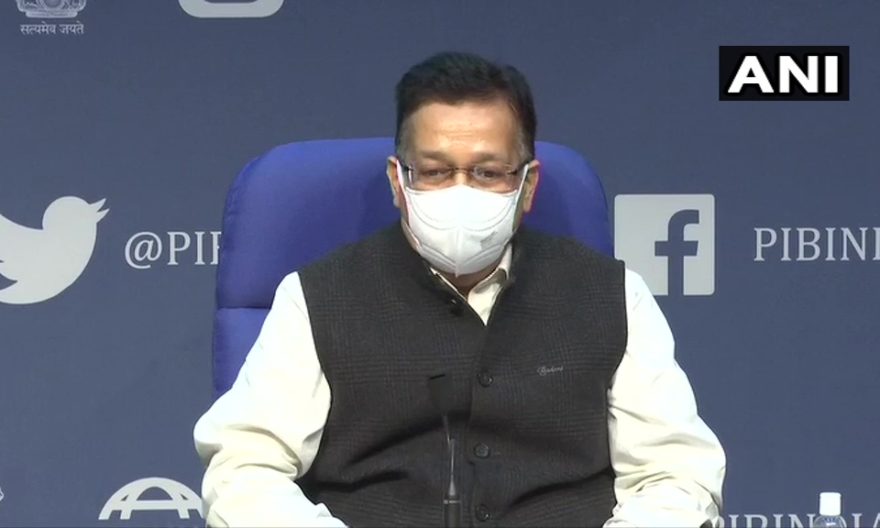 In an order directed by the Rajesh Bhushan ,Secretary, Ministry of Health that non-compliance will be treated as offense under the Disaster Management Act.
"It's hereby directed that AlIMS Delhi should ensure that directions of Delhi High Court are strictly complied with without fail & there should be no cessation or disruption of Nursing functions in AllMS nor such an action aided or abetted."
"Non-compliance will be treated as an offense under the Disaster Management Act read with the Indian Penal Code and action will be taken accordingly against defaulting authorities/employees." the copy of order states
The nurses union of All India Institute of Medical Sciences (AIIMS) has announced an indefinite strike over redressal of their demands.
The nurses mainly has 23 demands, which have been accepted by the government and AIIMS administration. There one of the major demand is implantation of the sixth pay commission.
AIIMS director Randeep Guleria said it is sad that the nurses union has gone on strike during the COVID-19 pandemic times.
"It's unfortunate the union has gone on a strike now, only a few months from when a vaccine will provide the solution. I appeal to all nurses & nursing officers to not go on strike & come back & work and help us get through the pandemic." Said Dr. Randeep Guleria, Director, AIIMS Delhi