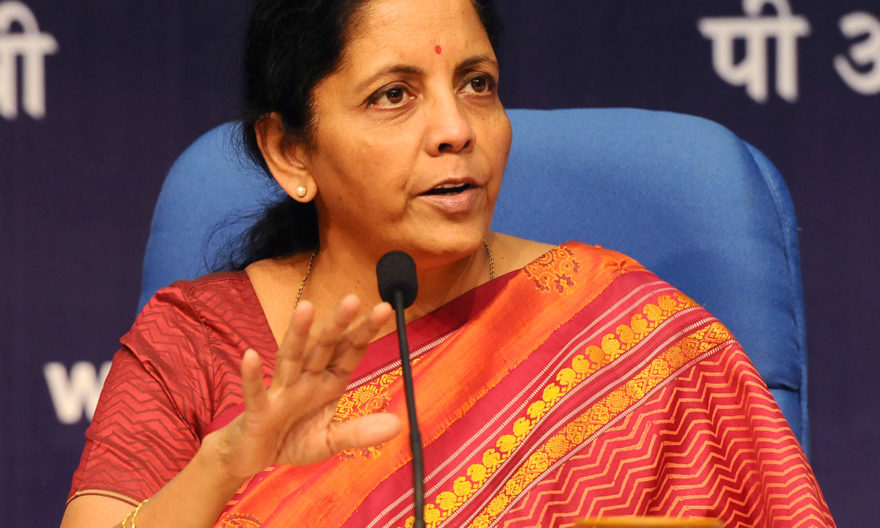 The Finance Minister Nirmala Sitharaman has today announced that the Pneumococcal vaccine will be rolled out across the country.
"The pneumococcal vaccine, limited to only 5 states at present, to be rolled out across the country. This will avert more than 50,000 child deaths annually."
The World's largest vaccine production Indian company Serum Institute of India (SII) has recently announced about first indigenous vaccine 'Pneumosil' which is available either as a single dose in a vial and pre-filled syringe or as multidose in vials at affordable prices.