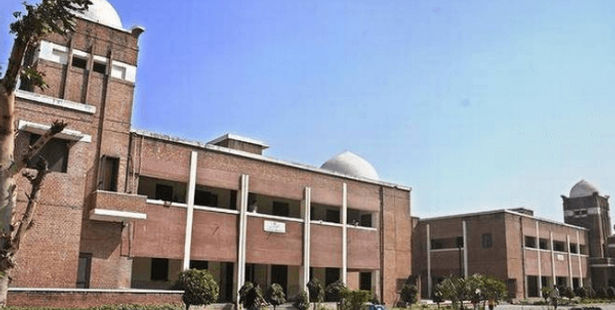 A central university of New Delhi Jamia Millia Islamia's (JMI) Vice-Chancellor has announced that they would encourage medical education in the coming years. The Jamia Millia Islamia's (JMI ) vice-chancellor Najma Akhtar has also said, Jamia Hamdard University and Jamia Millia Islamia (JMI) will collaborate in the capital to set up medical and Unani college and courses. During speaking at function on the occasion of 100 years of the foundation day, she highlighted the importance of strengthening medical education and infrastructure.
"The Covid-19 pandemic has taught us about the focus on healthcare sector and we will be doing that. It also requires the work done by several vice-chancellors and not just one." Said Najma Akhtar, Vice-Chancellor, Jamia Millia Islamia.
She also emphasised on safe hostel facilities for female students so that can receive their education in secure atmosphere.
The chief guest at JMI ,Hamid Ahmed who is Chancellor of Jamia Hamdard University proposed a fully funded Hakeem Abdul Hameed Chair at Jamia Millia Islamia which can be a center of research and can be utilized as common objectives of both the institutes.