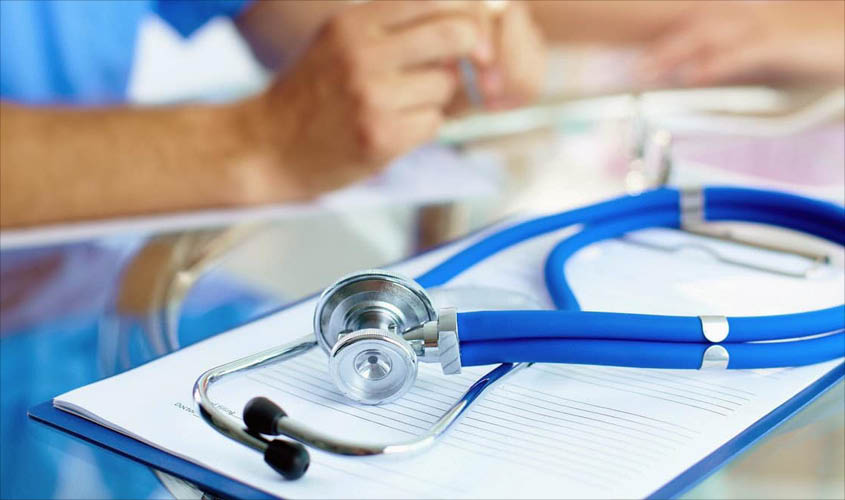 In India, about 28% of total MBBS seats cost over 10 Lakhs -per-annum effectively preserving them for the rich, a larger section than the reserved category.
In a detailed analysis of fees for the MBBS course in the over 530 MBBS colleges, it came out that about half of the seats in private colleges, excluding deemed universities, are in the management quota or NRI quota. In the NRI quota, the average annual tuition fee is roughly Rs. 25 lakh per annum, while for the management quota, it is around Rs. 11 lakh per annum.
Even some government colleges, mostly in Gujarat (11 colleges) and Rajasthan (8 colleges) have management seats (1,350) and NRI seats (580) at an average Rs. 18.5 lakh. In Punjab, the cost of MBBS in government colleges went up from Rs. 4.4 lakh to Rs. 7.8 lakh, among the highest in the country.