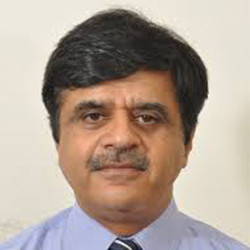 Cases : 33,307,577 deaths 1,002,402 USA : Cases 7,321,343 death 209,453
India : Cases 6,074,702
death 95,542
Brazil : cases 4,732,309 deaths 141,776 (worldometer)
India Active 962640 Discharged 5016520 (82.58%) Deaths 95,542 (1.57%)
ICMR's 2nd sero-survey shows Indians far from achieving herd immunity against COVID-19,
The first sero-survey of May 2020 had revealed that the nationwide prevalence of novel coronavirus infection was only 0.73 per cent.Even the soon to be released second sero-survey indications are that we are far from having achieved any kind of herd immunity which necessitates that all of us should continue following Covid appropriate behaviour.Pandemic can only be fought when the government and society work in tandem.
No one is safe until everyone is safe.
Wear mask, maintain physical distance, wash hands and be smart about crowds,
face coverings (nose & mouth) should be part of new normal.
Smoking in any form at this time should be banned in public places as it may increase the spread of virus
Teamwork and feeling of openness is important for winning this Corona war
Namaste
Dr Narendra Saini
Chairman Scientific
committee DMC
Chairman AMR committee IMA Hq
Past Sec Gen IMA
Director SAINI DIAGNOSTICS ICMR approved lab for RTPCR testing