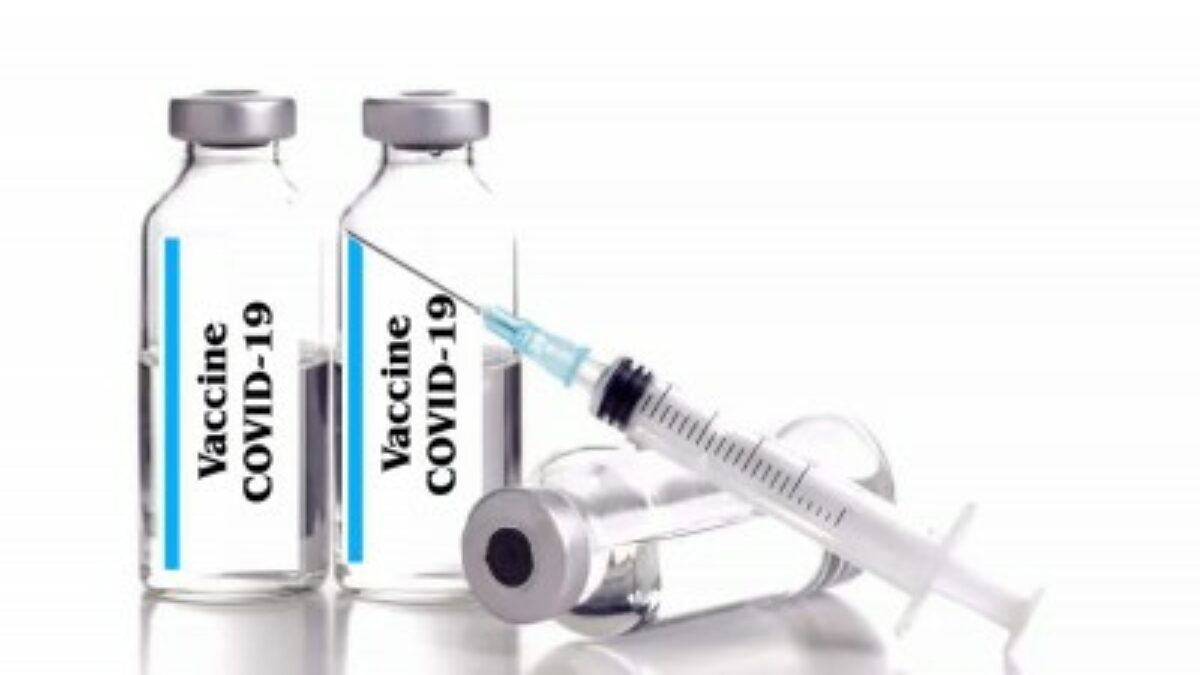 With several cases of Covid-19 infections being reported after partial or vaccinations, concerns have been raised on the efficacy of vaccination against the mutated variants of the novel coronavirus. Allaying these concerns, a new study emphasises that vaccines have been found effective against mutations of Covid-19 virus and protects against severe illness.
"Infections occurring two weeks after the full vaccination have been referred to as 'Break Through Infection' or BTI. Vaccines were found to be effective in combating mutated variants and protect the vaccinated from severe illness, hospitalization, or death", said findings of the research by Indraprastha Apollo Hospitals.
The study was conducted on 69 symptomatic health care workers of the hospital, who tested positive for Covid-19 after being inoculated with Covishield vaccine, during the first 100 days of the vaccination drive earlier this year.
According to Dr Anupam Sibal, Group Medical Director and Senior Paediatric Gastroenterologist of Apollo Hospitals, "Amongst 69 people, 51 were fully vaccinated with two doses (73.91 per cent) and the remaining 18 (26.09 per cent) were partially immunized with a single dose, prior to acquiring the infection. The predominant infections occurred form B.1.617.2 lineage (47.83 per cent), followed by B.1 and B.1.1.7 strains. There were only two hospital admissions (2.89 per cent) for minor symptoms, but no ICU admissions and deaths, from this group."
This study concluded that the prior vaccination in the health care workers offered clear protection from severe disease due to variants requiring hospital and ICU admissions and deaths.