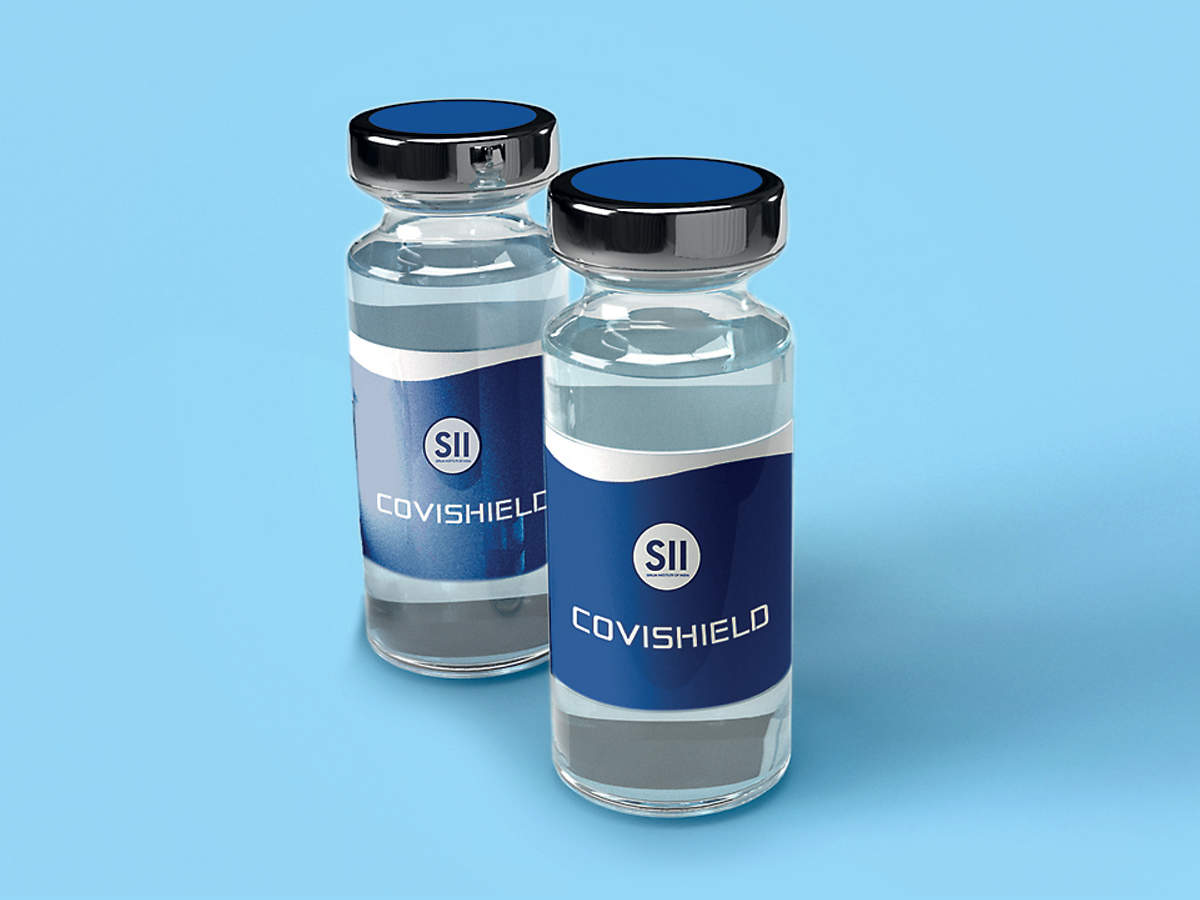 The Serum Institute of India (SII) on Wednesday said that its Covid-19 vaccine Covishield will be sold at Rs. 400 a shot to states and Rs. 600 to private hospitals.
The centre will continue to receive Covishield doses at Rs. 150 each, which means it will be cheapest to get vaccine shot from central government hospitals or establishments.
The vaccines will still be more affordable than foreign jabs, which cost anywhere from Rs. 750 to Rs. 1500 a shot, SII said.
As part of the government's new policy, 50 per cent of the vaccine doses will be reserved for the centre and the rest will be divided between states and private hospitals.