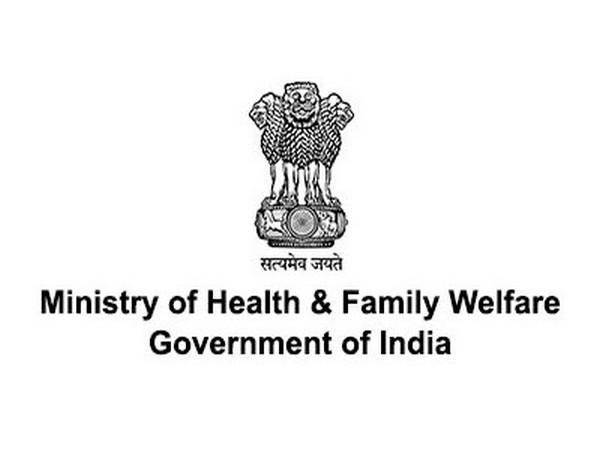 India reports the lowest COVID-19 cases in 24 hours. The total death rate has been also reduced with 301 new deaths reported in last 24 hours.According to the Health Ministry total recoveries are 96,36,487.
The total number of deaths reported till now after outbreak is 1,46,111 .
Total number of tests – ICMR
The total number of samples tested are 16,31,70,557 for COVID-19 samples up to December 21. The total 10,72,228 samples were tested in last 24 hours.