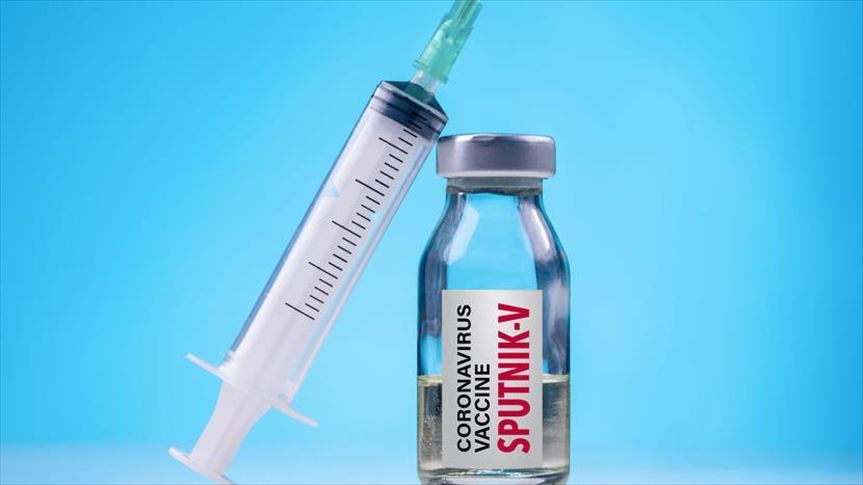 New Delhi- Russian -made first COVID-19 vaccine in the world gets final approval in India , it will be manufactured by five pharma firms in the country and 850 million doses are going to be produced annually. It is expected to supply limited doses by the end of April.
The India's drug regulator , DCGI has approved the Russina vaccine fater it got a green signal from the Subject expert committee that comes under CDSCO
"M/s DRL was permitted to conduct a Phase-II/III clinical trial in the country. The firm has submitted interim data from the ongoing Phase-II/III clinical trial in the country. The data from the clinical trial is being continuously assessed by the CDSCO in consultation with the Subject Expert Committee (SEC) as a rapid regulatory response. The SEC consists of domain knowledge experts from the fields of pulmonology, immunology, microbiology, pharmacology, paediatrics, internal medicine, etc." says statement issued by the union health ministry
The vaccine will be administered on above 18 years of age group with a interval of 21 days, "The vaccine is indicated for active immunization to prevent COVID-19 disease in individuals of ≥ 18 years of age. The vaccine should be administered intramuscularly in two doses of 0.5 ml each with interval of 21 days. (Day 0: Component I & Day 21: Component II). The vaccine has to be stored at -18°C. The vaccine comprises of two components I & II, which are not interchangeable. After careful consideration, the recommendations of the SEC have been accepted by the Drugs Control General (India). M/s DRL will import the vaccine for use in the country." says the statement.
Dr Reddy's Laboratories co-chairman and managing director GV Prasad said, "We are very pleased to obtain the emergency use authorisation for Sputnik V in India.  With the rising cases in India, vaccination is the most effective tool in our battle against COVID-19. This will enable us to contribute to our nation's effort of vaccinating a significant proportion of our population."