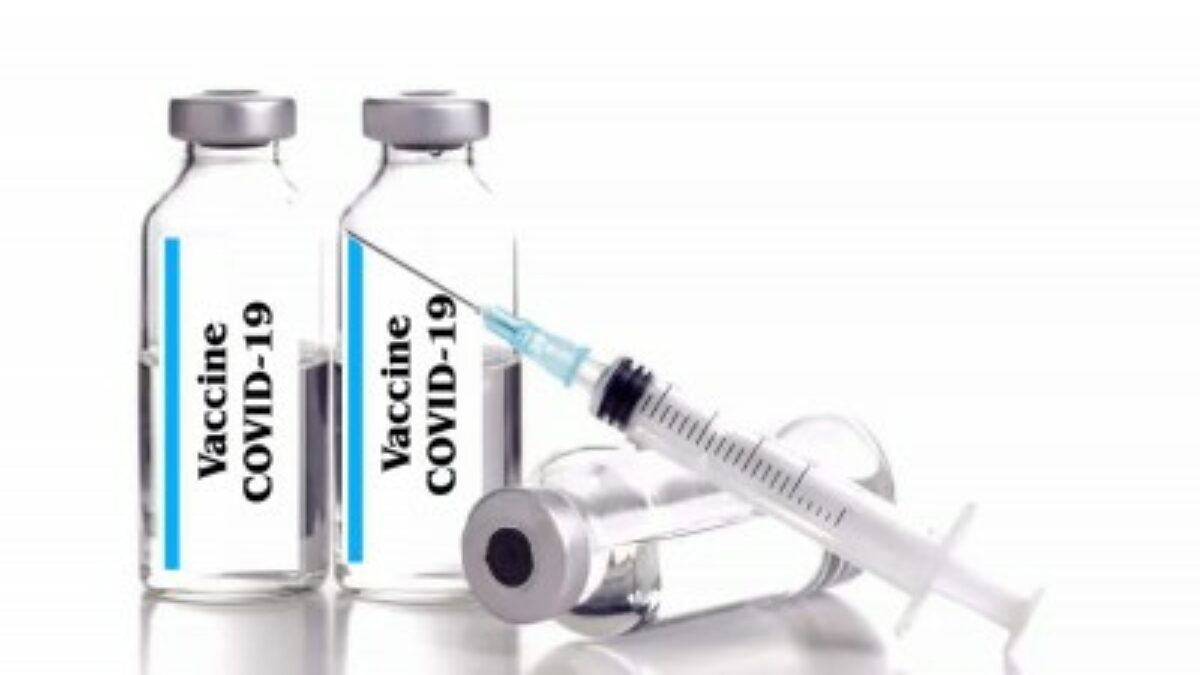 A study conducted by the All India Institute Of Medical Sciences (AIIMS) in Delhi has found that none of the vaccinated people died after getting re-infected with Covid-19 during the month of April-May 2021.
This was revealed in the first genomic sequence study of breakthrough infections in the country during the second wave of Covid-19 in India.
In simple terms, if one contracts Covid-19 after being fully vaccinated, it is known as a breakthrough infection. "There will be a small percentage of fully vaccinated people who still get sick, are hospitalised, or die from Covid-19," the US health agency, Centers for Disease Control and Prevention (CDC), says.