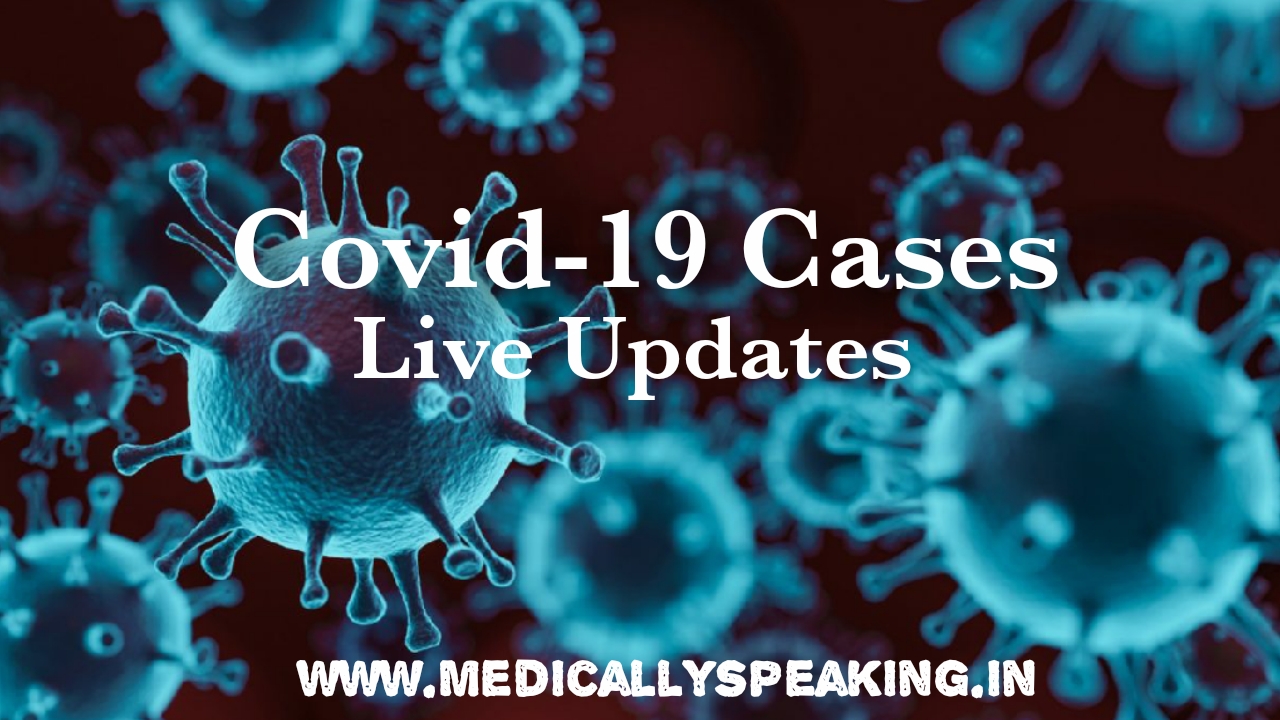 As India witnesses second wave of Covid-19, more than 60,000 are being reported daily, the highest tally of the year. 68,020 new cases were registered in the last 24 hours.
Eight States, Maharashtra, Karnataka, Punjab, Madhya Pradesh, Gujarat, Kerala, Tamil Nadu and Chhattisgarh have reported high number of COVID daily new cases. 84.5% of the new cases are reported from these 8 states.
Maharashtra has reported the highest daily new cases at 40,414. It is followed by Karnataka with 3,082 while Punjab reported 2,870 new cases.
291 deaths were reported in the last 24 hours.
Seven States account for 81.79% of the new deaths. Maharashtra saw the maximum casualties (108). Punjab follows with 69 daily deaths.